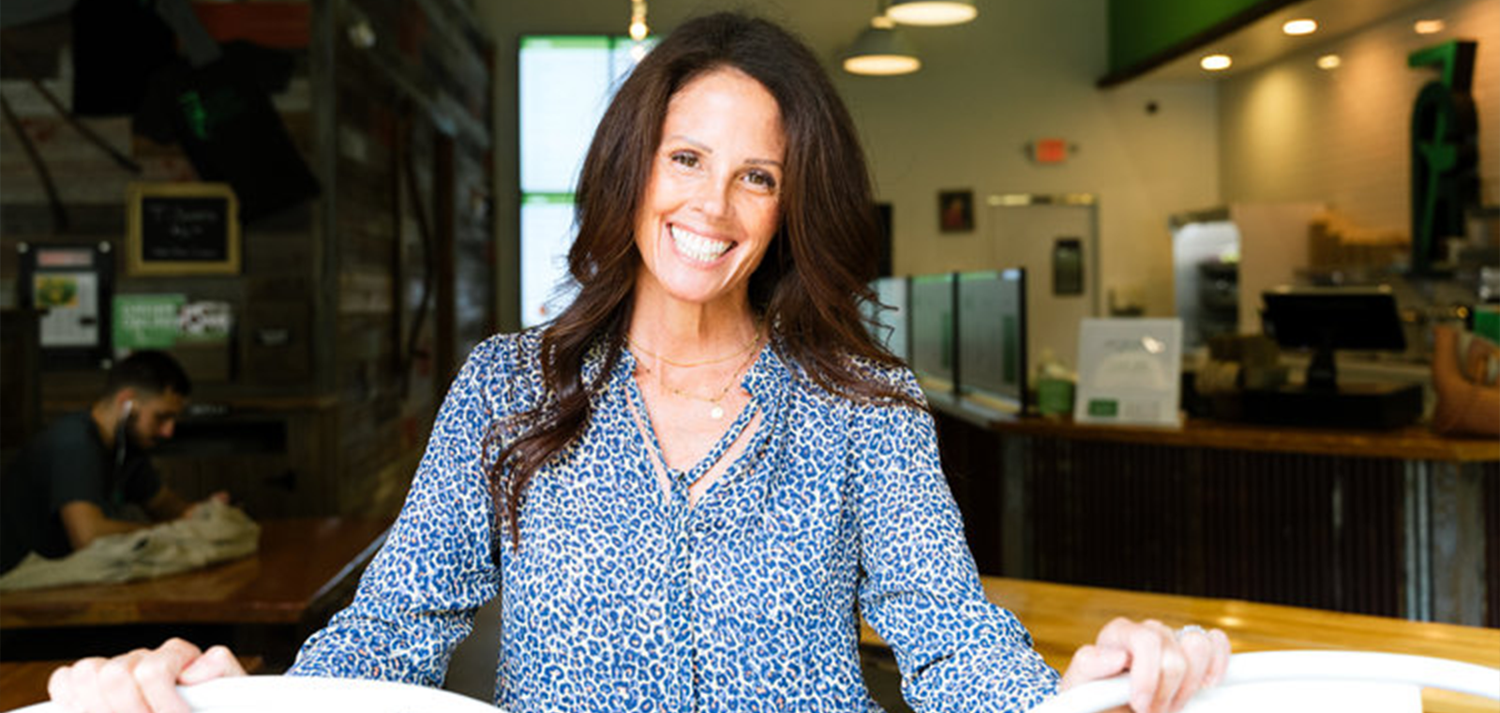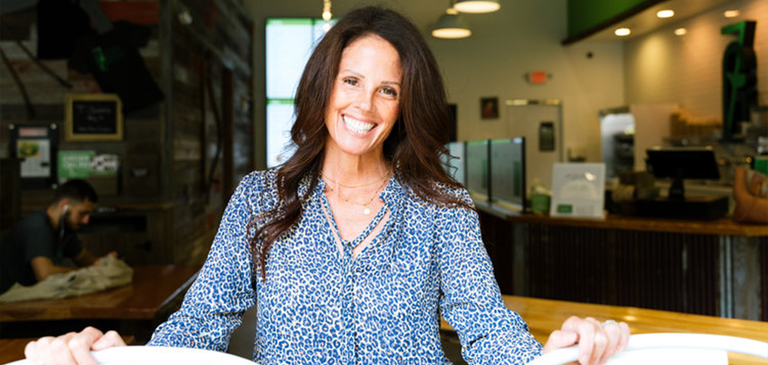 Scarlett Spiritual Sunday: Kelly Schaefer
The month of February is devoted to Love, and to the women in our world who have so effortlessly led, protected, and provided for us. As Greyson prepares to launch our first women's collection later this year, inspiration is drawn from these powerful women who successfully do it all, have  it all, and work incredibly hard to keep it all together. This woman, who we all know, is the woman who these clothes will be designed for. This month is devoted to unveiling all the subtle yet incredibly inspiring ways they move through their days, sometimes quietly, but always as a force to  be reckoned with. 
About Energy: Spiritual Sunday with Kelly Schaefer
"I believe that behind every woman there is a fierce feminine energy. Your feminine side gets expressed when you move with the flow of life, embrace your creative energy, dance, play, laugh, and attune to your internal process. My energy started at a very young age, inherited from my mother who in turn inherited it from her mother. My mother used to say to me "You have to get up and go." It is her voice I hear when I need that little extra shove to keep my passion and entrepreneurial juices flowing.
I jumped off a proverbial cliff 7 years ago with no parachute just a lot of energy. I opened my first restaurant 7greens in Detroit, a city whose re-birth and comeback story is as inspirational as it is energetic. I worked 15-hour days for years building my business. I would drive home exhausted only to have to get up and do it all over again the next day. At the time, my children were 12, 11 and 2. Talk about exhausting. Looking back, I don't know how I did it all, but I did IT ALL. There was a deep drive in me to get up to go, to push forward, to be everything I wanted to be all while being everything to everyone who needed me. My husband, my 3 kids, 3 dogs and 3 cats all depend on me and I need to be there for them. Some may call me crazy, but I like to refer to myself as a spirited, enthusiastic, unpredictable, energetic piece of work and yes, it takes energy to juggle all those balls. But I don't think that I am that different from many other women. Once you find and embrace your energy nothing can stop you, not even a pandemic.
Here I sit 7 years later (10:00pm on a school night), 3 restaurants and 1 closed restaurant later, trying to find the energy to write about energy. But the funny thing is when you love what you do it doesn't seem like a lot of energy. We women who are mothers, daughters, grandmothers, wives, friends, professionals have the ability to spread our infectious spirit wherever we go. It is our feminine energy that keeps life beautiful, interesting, vibrant, and forever flowing.
I am never NOT high energy, but on Sundays, I like to recharge. I switch gears, focusing on quality time with my family, getting ready for the week ahead with my business, and dreaming about everything I still want to accomplish in this lifetime. I walk my dogs, hug my kids. I always prepare a big family dinner. The time I take to do that might be someone else's max capacity, but for me, keeping it all moving forward is rest in action.
I am so proud and honored to be a part of Greyson's Spiritual Sunday blog. This month is especially special because we are honoring LOVE, WOMEN and the launch of the SCARLETT HEART COLLECTION. I impress on all women to find your spirit, your passion, that spark that keeps you going and moving forward. So, get up, go find your Scarlett and always smile."

About Kelly Schaefer: The Scarlett Wolf  
Born and raised in Detroit, Kelly found a love for food at a young age. She was enamored with the joy that food brought, and curious about the process of creating something that tasted good and warmed the soul. After receiving a degree from the French Culinary School in New York, Kelly took the technical skills she mastered in the kitchen and realized her dream of having a restaurant that would give the people of Detroit a healthy, fun, and judgement-free zone to share a meal. Walk into a 7greens and get ready to be greeted by Kelly's brilliant smile. She serves up healthy food with a side of positive energy. Wife, mother to 3 kids, 6 four-legged kids, and supportive sister of Greyson founder Charlie Schaefer, Kelly is the Scarlett Wolf whose energetic spirit is as infectious as it is an inspiration. 
The Heart is the ruling center, the spring of all desires, emotion, and home to the soul.

Scarlett Heart is the symbol of the modern woman and an homage to how unbelievable women are. Scarlett Heart is the symbol of a powerful life source, of you. 
The woman who is the Scarlett Heart. The ruling center of the world, she is the center of family, of nature. She has the power to do everything, her cape is red in a symbol of strength, dominance. The heart is the center, it is what everything comes from. The Scarlett Heart collection is the opportunity to define yourself as that centered ruling force. The  point from which everything else can come. In moments of doubt, of fear, of unrest, we look to the women in our lives to lead the way. To provide, to create, to nourish, and give life. She is the Scarlett Heart. She can choose, she makes it happen. She floats without fear, she owns her moment, her approach to the soulful guidance she provides can be translated in the gaze in her eyes, the unwavering love not just for those around her but for herself. She leads the world.