Thank You
Continue Shopping
HOW IT WORKS
Greyson Scarlett Members get access to personalized looks curated by our design team every month, based on an initial style questionnaire tailored for you. Plus, members will receive a welcome package, free ground shipping on every order, exclusive first access to new collections, and more. Continue reading to learn more about all the benefits our Members Only commUNITY enjoys.

Scarlett Wolf Membership
$300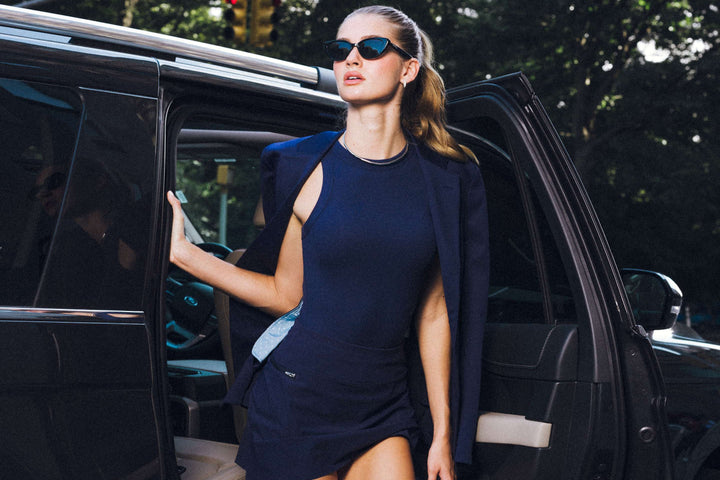 STEP 1
Purchase your membership by scrolling to the end of this guide. You'll receive a curated welcome package for becoming a Scarlett Wolf Pack Member.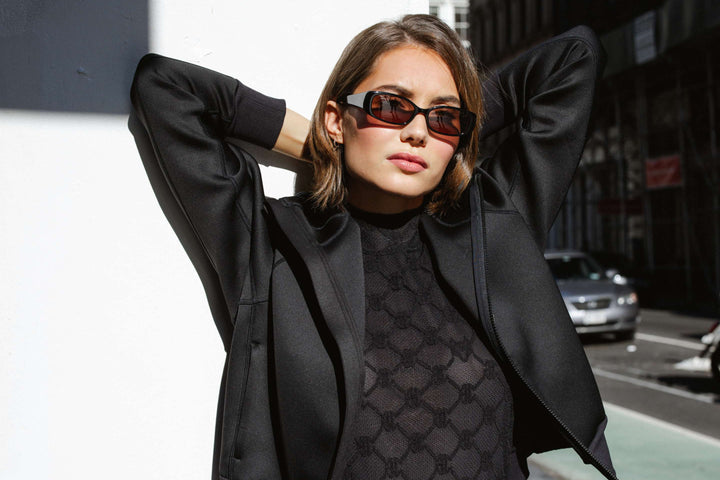 STEP 2
After you purchase your membership, we'll email you a questionnaire to get a better understanding of your personal style. Our design team will go through your answers thoroughly to curate exclusive looks just for you.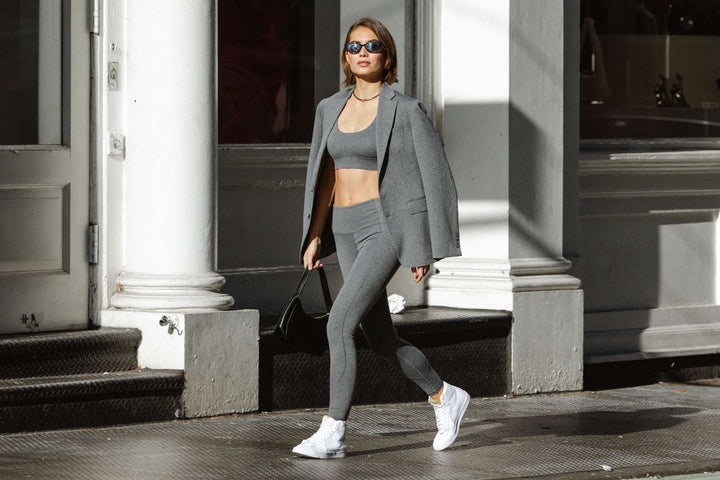 STEP 3
After the Greyson design team has reviewed your style questionnaire, you'll be able to shop the looks curated for you – all at 10% off. As a member, you also have access to our design team 24/7 in case if you have questions about products, looks, or need a specific style recommendation.
READY TO GET STARTED?
Click below to begin your Greyson Scarlett journey!
Choosing a selection results in a full page refresh.
Email when available
Register your email address below to receive an email as soon as this becomes available again.
We will email you if this item becomes available!