GREYSON IS MORE THAN A CLOTHING COMPANY, IT IS A LIFESTYLE BRAND FOCUSED ON COMMUNITY.
We are inspired by those around us, and we respect and support different organizations that have similar values. From supporting the environment, which has always gifted us so much creative inspiration, to standing for unity and diversity in our spiritual center in the city of Detroit, we know that fostering a stronger, self-aware, and healthier commUNITY is a force of greater good.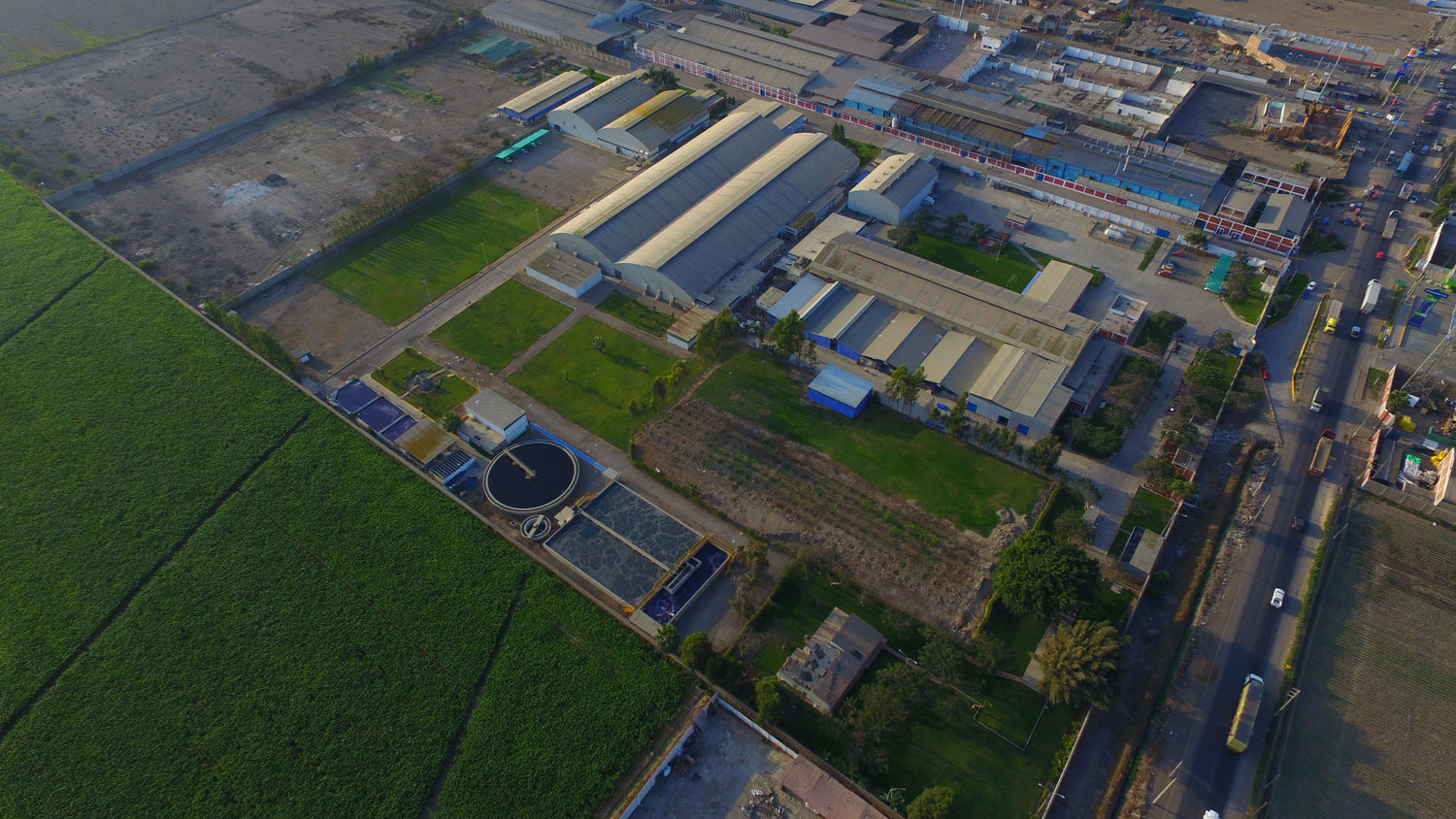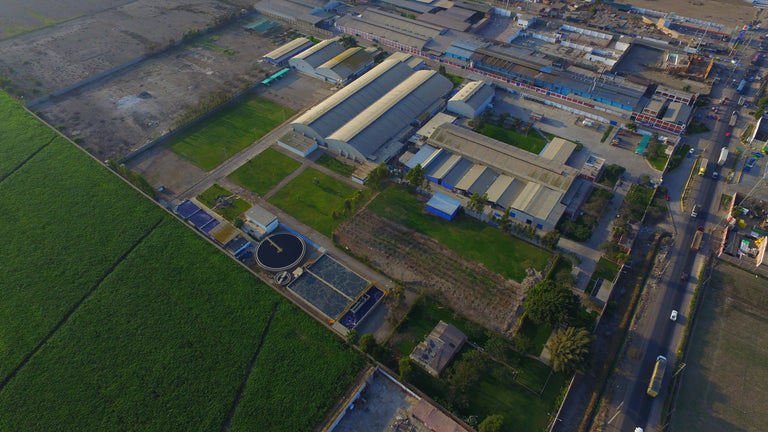 Since we set out to innovate fashion, our focus has been on making a powerful difference in your lifestyle, but leaving as little of a trace as possible on the natural world.

Mother Nature is an integral part of the Greyson brand – and so much of its beauty, from the smallest creatures to the largest natural wonders, influences the design team's aesthetic. Keeping our world clean and beautiful is a top priority, and finding ways to reduce our carbon footprint, increase sustainability, and upcycle old products and fabrics are ways that Greyson works to preserve the environment for the future.
Greyson's factory in Peru draws 100% of its energy from renewable resources, and has focused its ever-evolving efforts into decreasing water consumption across the board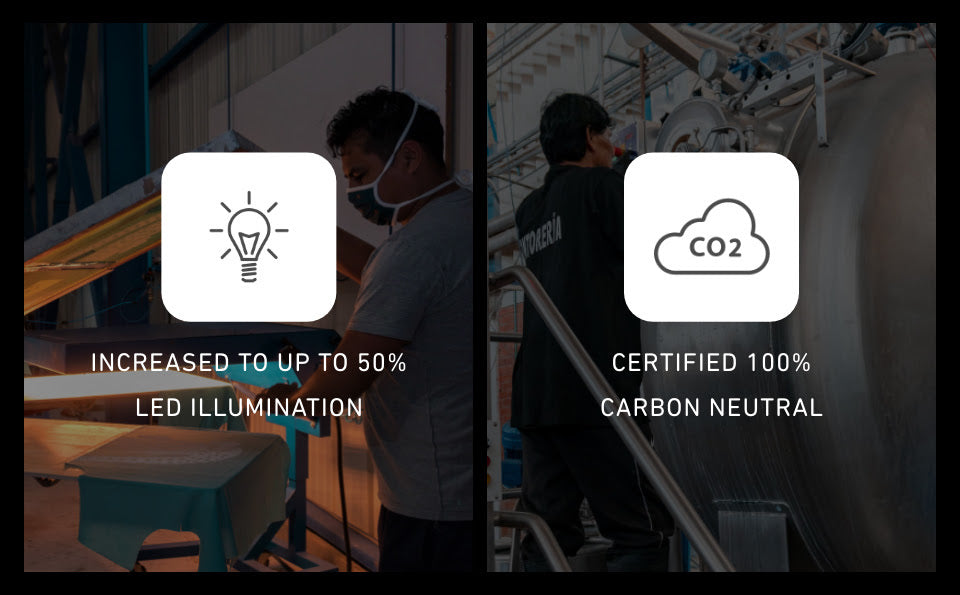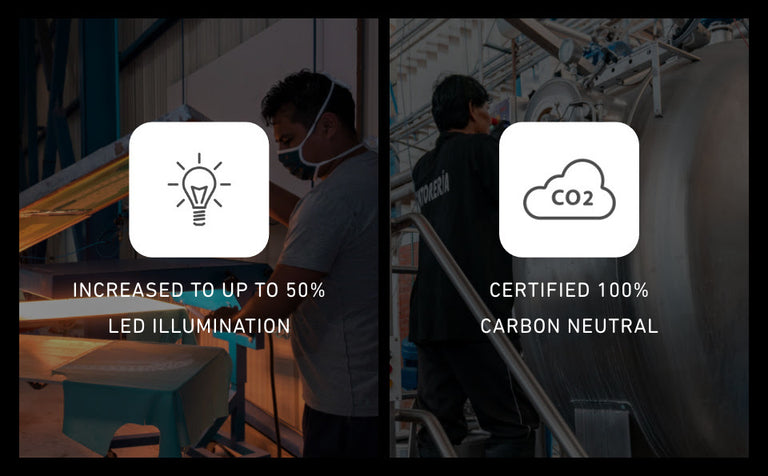 100% of the remaining fabric that does not make it into a piece is used to create garments and blankets for the local communities in the Peruvian Andes.
Focusing on the mind and body are key tenets of the Greyson lifestyle. As a brand with ties to golf and sport, we are committed to programs and causes that encourage people to focus on their wellbeing and offer support along their health journey.

DIVERSITY, EQUALITY & INCLUSION
We are all one, and in the Greyson CommUNITY, everyone is equal and has a valuable place. A focus on embracing diversity in every aspect of life, supporting organizations that fight inequalities and advocate to help others succeed, and celebrating the different stories and perspectives in our Pack are core to the Greyson values. Through different organizations and outreach, Greyson strives to unite the commUNITY, bringing together people from all corners of the world, and joining forces to spark change and broaden perspectives.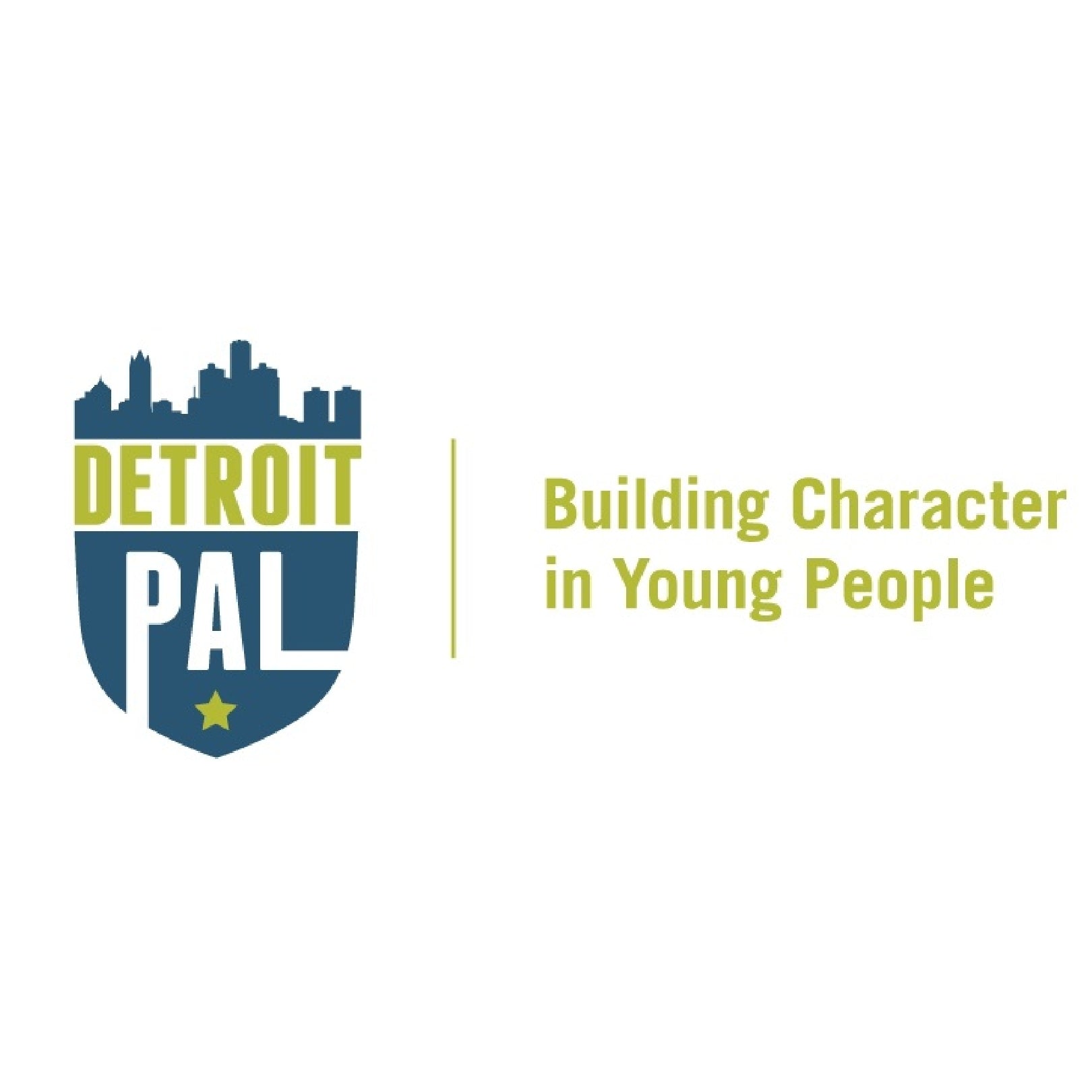 Detroit PAL is a partnership between the Detroit Police Department and community volunteers whose mission is to help youth find their greatness through athletic, academic and leadership development programs. Through their year-round programs, Detroit PAL is helping students learn the skills needed to succeed both on and off the playing field.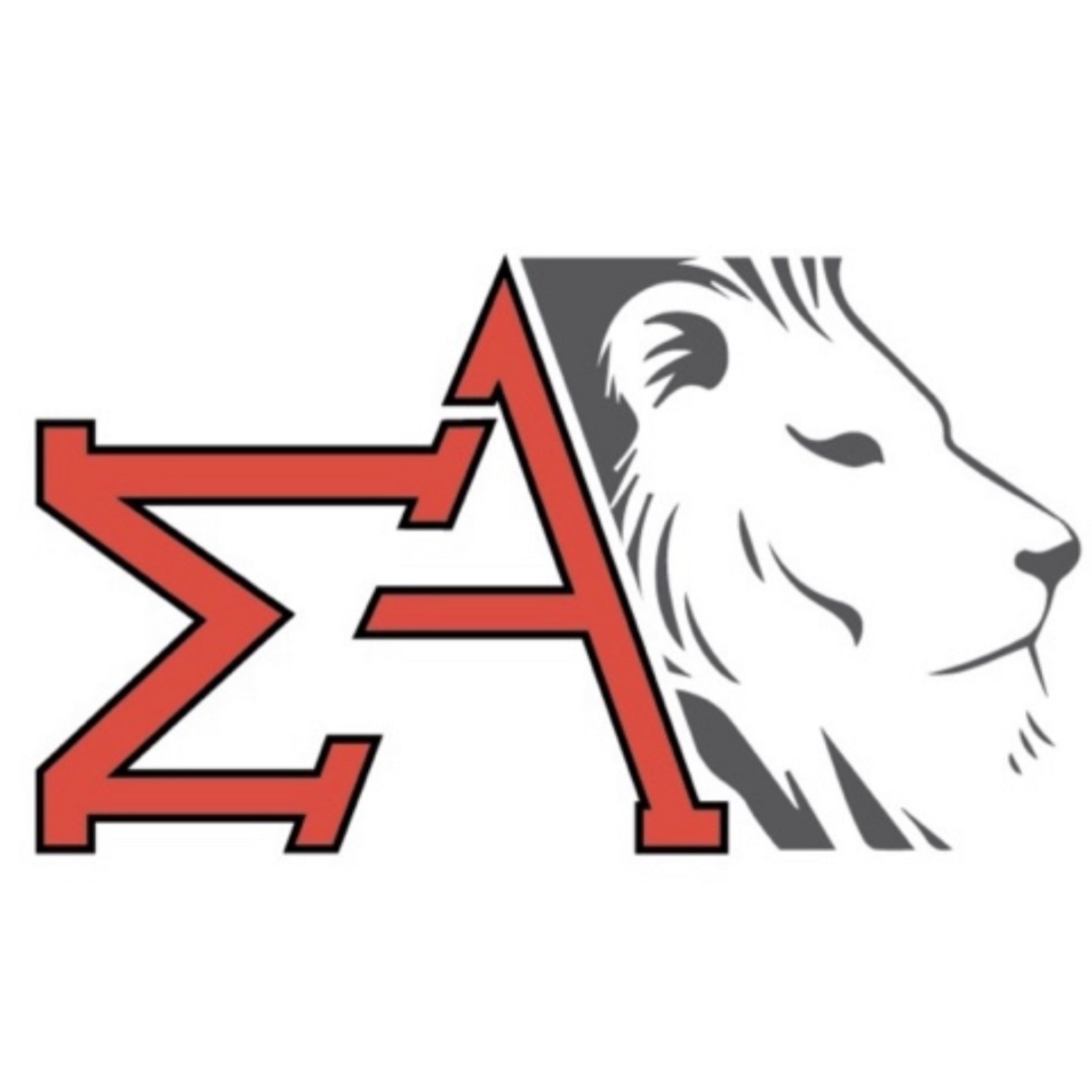 The MA360 Foundation, founded by World Long Drive Champion Maurice Allen, is focused on empowering youth to pursue their passions. Through programs and events such as Grow The Game, the MA360 Foundation is dedicated to bringing diversity to golf and guiding future golf professionals in the black community.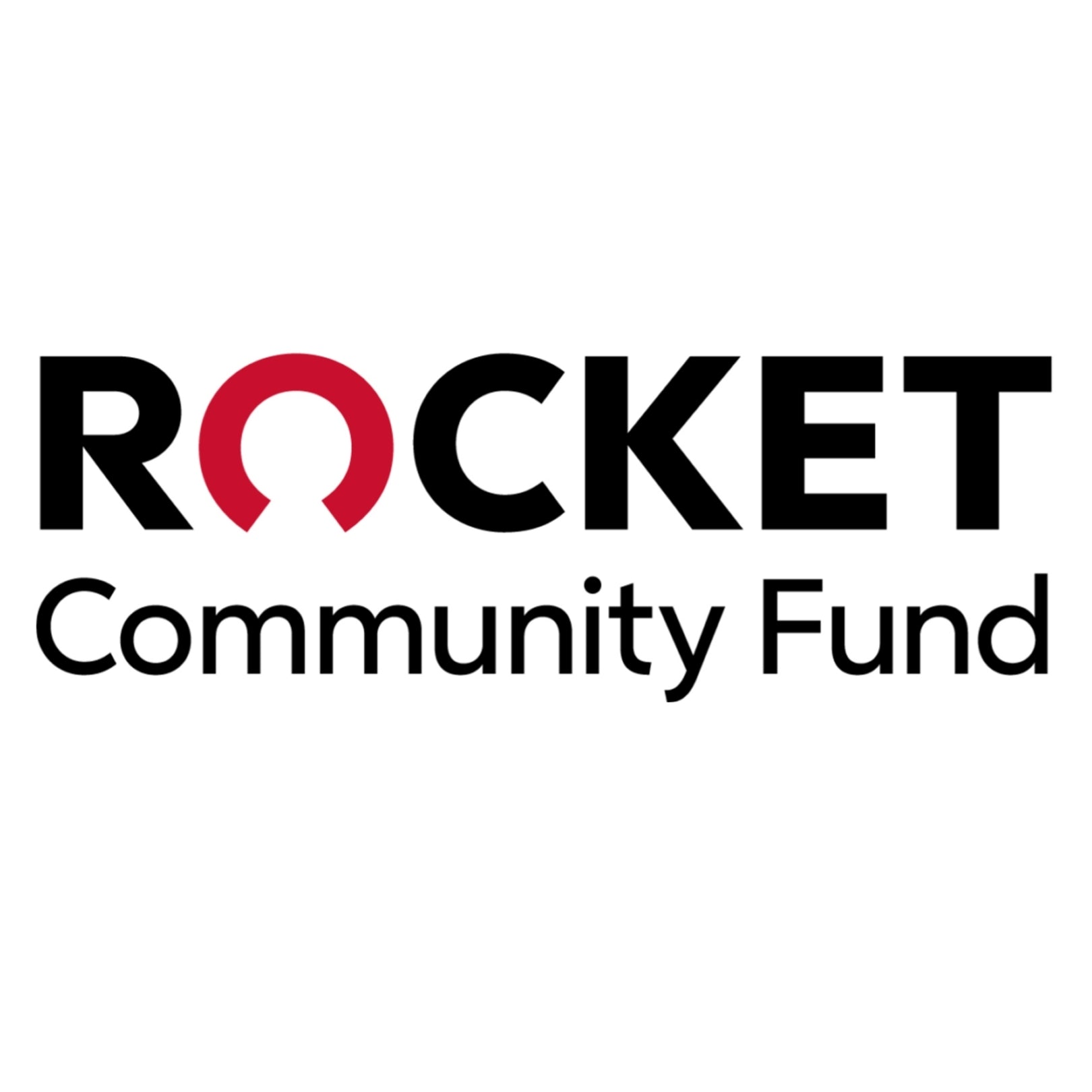 The Rocket Giving Fund's mission is to support the Detroit community and promote the improvement and quality of life for the people in the area. Proceeds from annual events like the PGA TOUR Rocket Mortgage Classic and other activities go back to the Detroit community through investments related to veterans and their families, education and opportunities for learning, and neighborhood enhancement.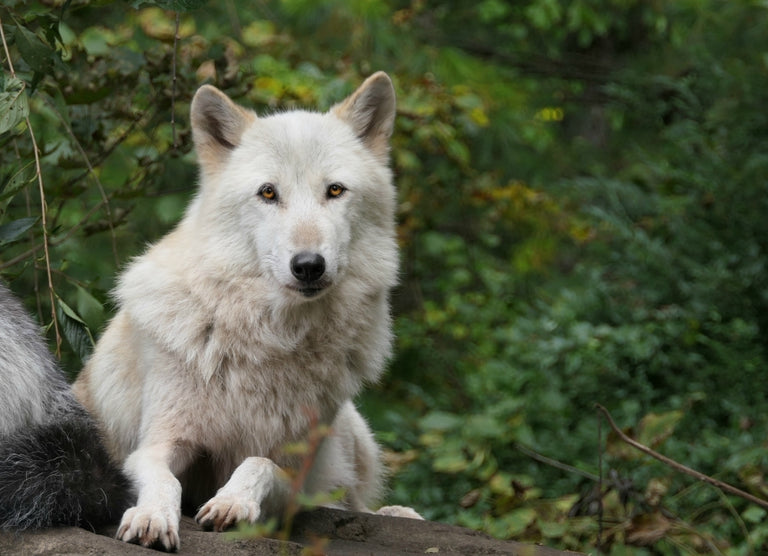 FOLLOW ALONG ON OUR JOURNEY