LUXURY PERFORMANCE FOR EVERYDAY LIFE
THE SEQUOIA FAMILY
Bridging the gap between performance and luxury, our Sequoia fabric is made through a double-knit construction of cotton and nylon. On the inside, the fabric naturally wicks sweat as you move, keeping you warm and light on the go. On the outside, the fabric exudes a cool, luxe feel that is effortlessly sophisticated.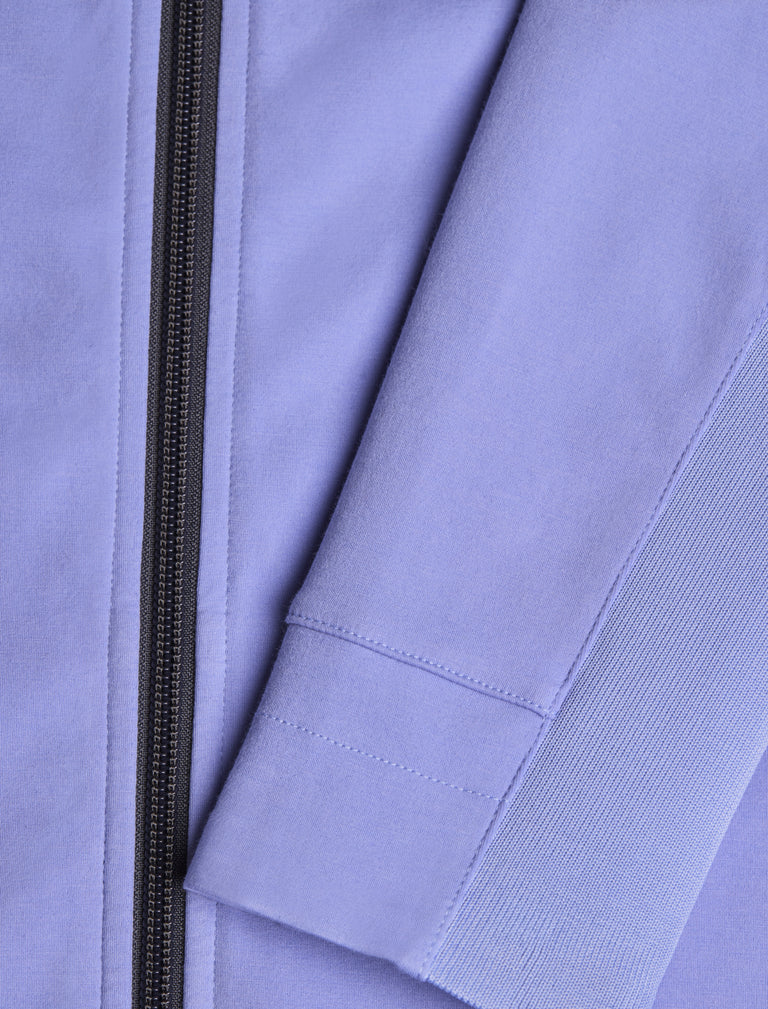 CRAFTED IN ITALY
To achieve our mission of merging luxury with sport, our Sequoia fabric is made with a unique and complex process in our factory in Italy. When we set out to innovate performance fashion, we knew the journey to get there would not be the most traveled path. But setting out to where no one else has been paid off. Our Sequoia collection introduces one-of-a-kind pieces made with the highest quality fabrics and using unique processes no one else has ventured to do.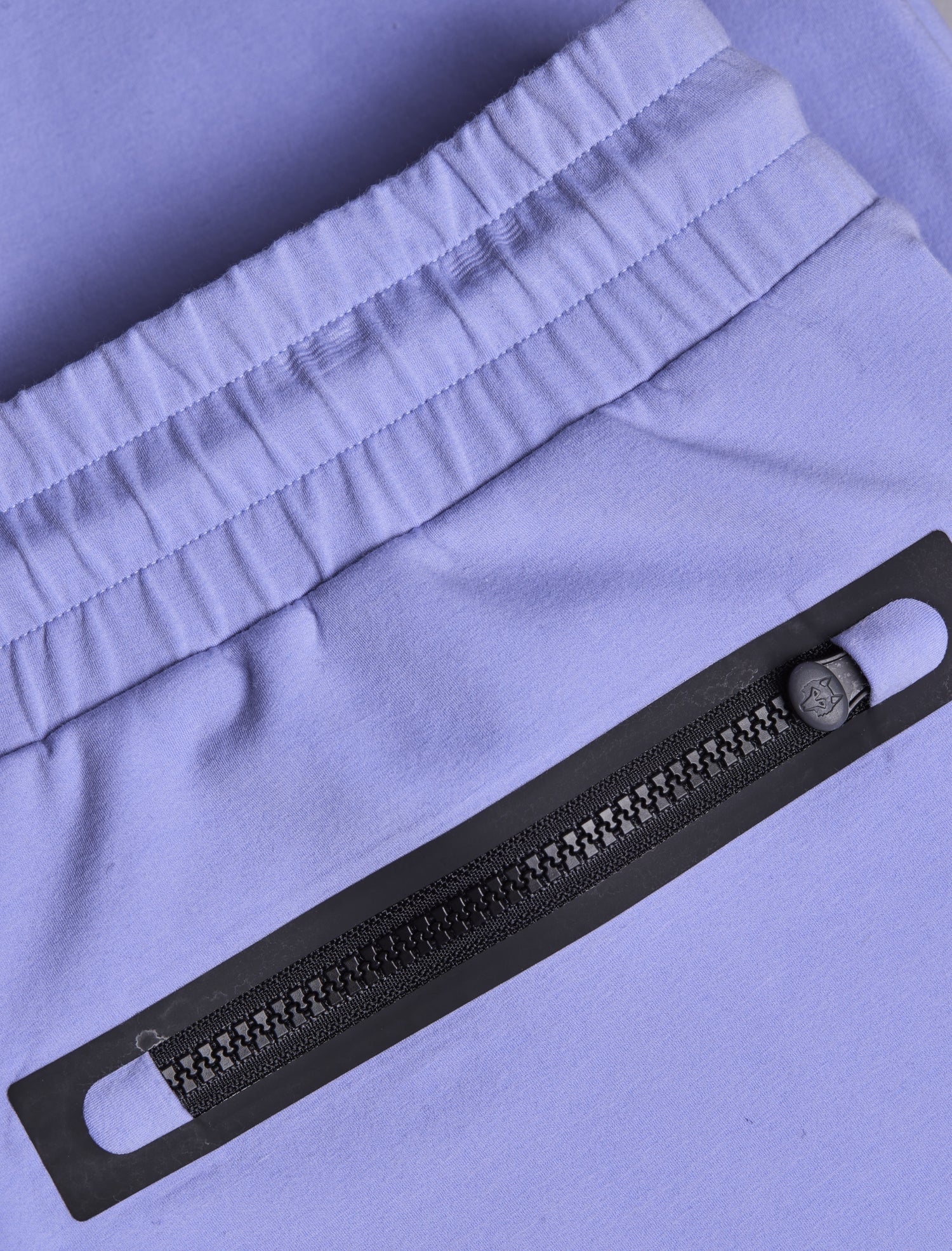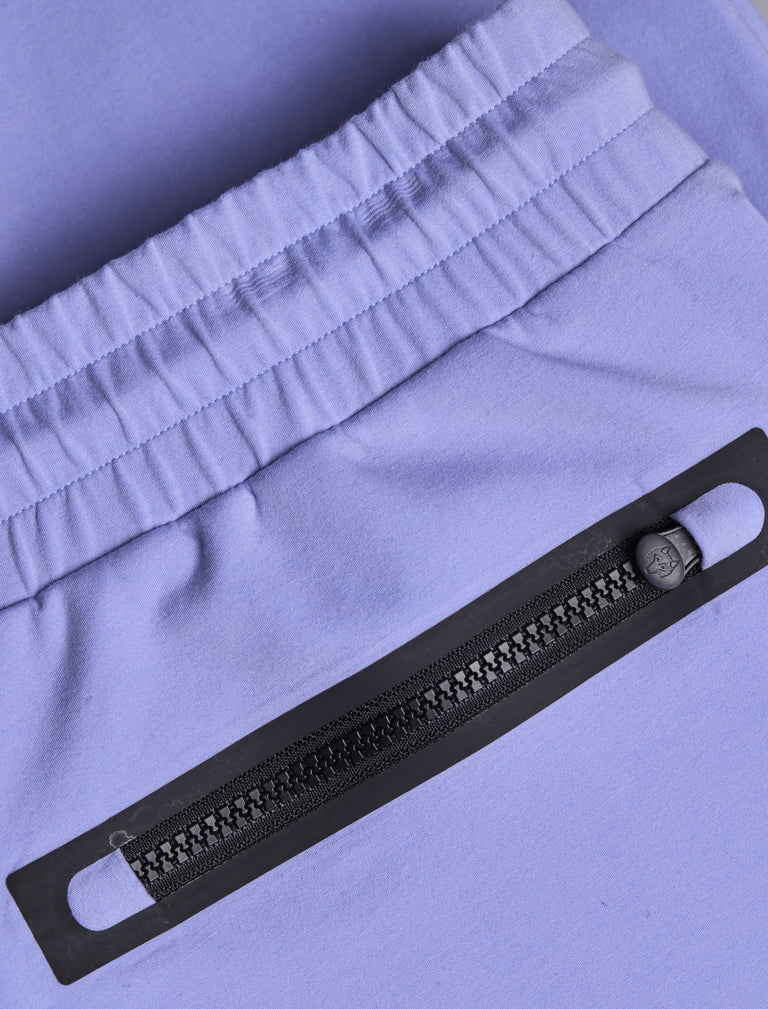 NEW ATHLETIC FIT
Every piece in the Sequoia collection is deliberately designed to perform in every sense of the word. While lightweight, the slight weight to the fabric delivers a promise of shape retention, so you can wear it over and over again without it ever losing its structure.

MEN'S SEQUOIA COLLECTION
Select colors $119 - $149
Select colors $119 - $149
WOMEN'S SEQUOIA COLLECTION
A VISION OF LIFESTYLE AND SPORT REALIZED
The Sequoia collection was born from a vision of sport but has since then evolved alongside the brand to satisfy every other aspect of the modern lifestyle. Due to its innovative elements, the Sequoia fabric eases from the gym to the course to the streets in effortless fashion. So when you embrace pieces like the Cokato Hoodie and the Sequoia Jogger, you're essentially setting a foundation to bring elevated performance wherever you go.