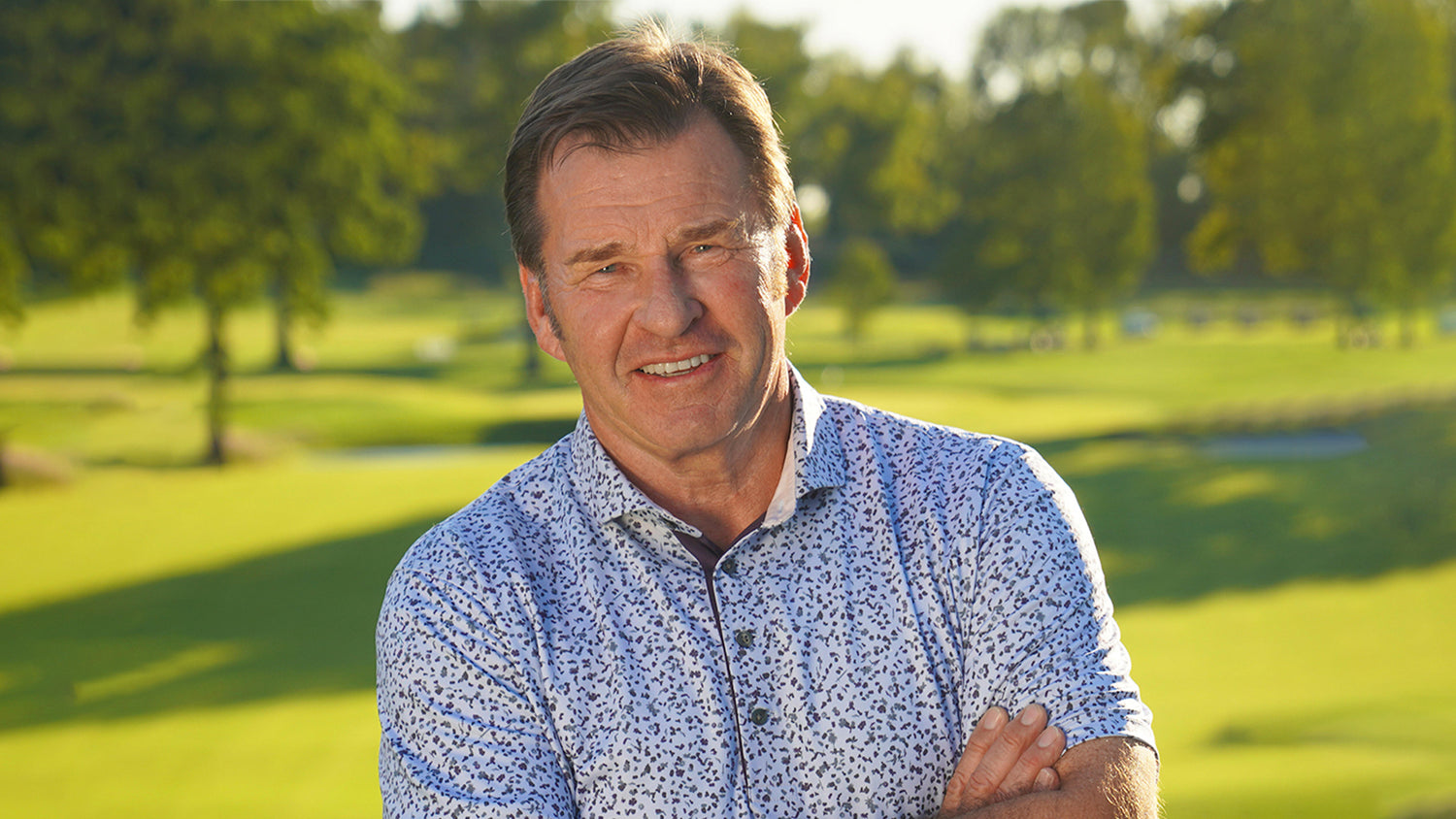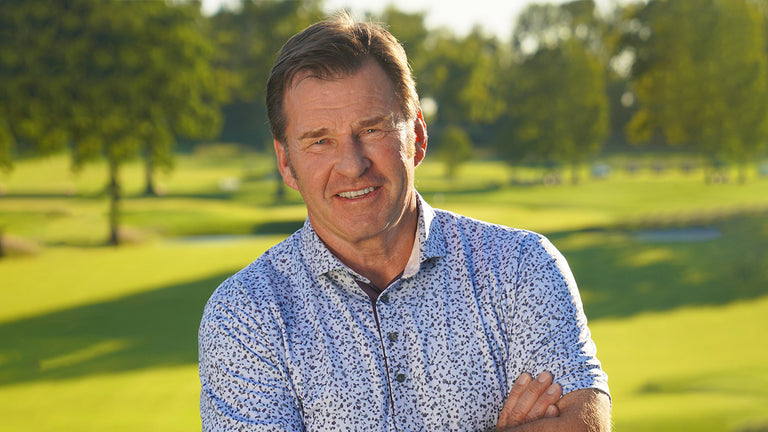 Friendsgiving with Sir Nick Faldo
This year has taught us many things. Though there has been fear, pain, and isolation, a beautiful understanding that the simple things in life are truly the most important has been revealed to us. The importance of family, friends, and self-care, has shined brighter as we have been forced to slow down and have stripped away so much distraction in order to focus on the individuals in our nucleus. When we put things in perspective, it is easy to understand the importance of friendship. You cannot make up caring. The loyalty, love, and encouragement we are able to share with our friends are priceless, and the exciting opportunity that lies ahead as we form new friendships is full of life and even happier days. We celebrate the gift of friendship this month, highlighting incredible people in our Greyson Community. We are thankful for their love and support. They are amazing individuals, and we look forward to sharing their inspiring stories with you. Happy Friendsgiving.
Sir Nick Faldo x Greyson
Masters Sunday
As he walks us through this Sunday's golf, Sir Nick Faldo's analysis of every club choice and reading of greens will find households around the globe. A nostalgic day for the legend, Sir Nick has a story of his own to share, just as new memories will be made today for another one of golf's greatest players. As a three-time winner of the green-jacket, Sir Nick will celebrate the 30th anniversary of his unbelievable win with a custom polo. A Greyson print with more hidden meaning than one could ever expect to find, this very special polo takes into account everything from the holes he birdied to the club face of the putter that helped him secure a win against Jack Nicklaus. The defending champ retained his title, winning on the 11th hole. 
Own a piece of a legend's greatest moments in his career with the limited-edition Faldo Floral golf polo. This once in a lifetime year can be remembered with this one-of-a-kind polo, made specifically for this year to not only commemorate the Masters taking place in November, but to celebrate Sir Nick's 30th-anniversary win in 1990. The unique floral print features the flower named after each hole he birdied on that fateful year. The print also includes a sword, to symbolize his knighting, a palm tree, representative of the lone palm on the fourth hole, and pearls to symbolize the traditional 30th-anniversary gift. This lightweight, moisture-wicking polo is antimicrobial with plenty of stretch, and is finished with a four-button placket. 
A portion of the proceeds from the sale of the Faldo Microfloral Polos will go to the Faldo Series 501c3, a non-profit organization committed to funding the growth and future of junior golf.