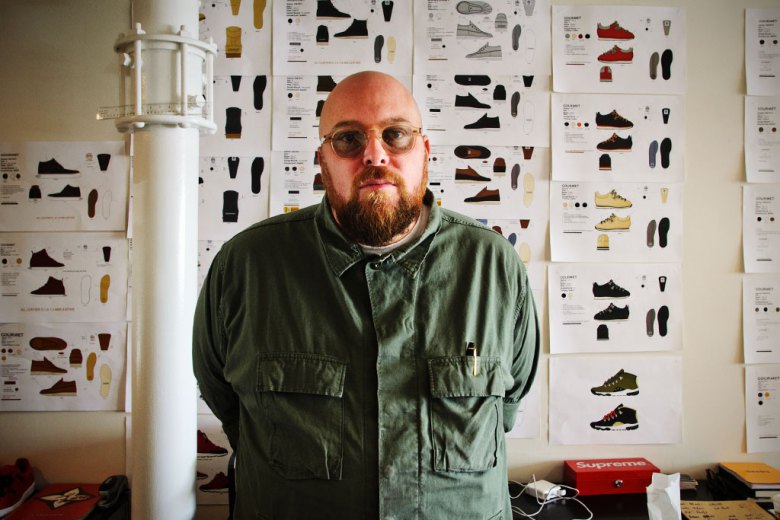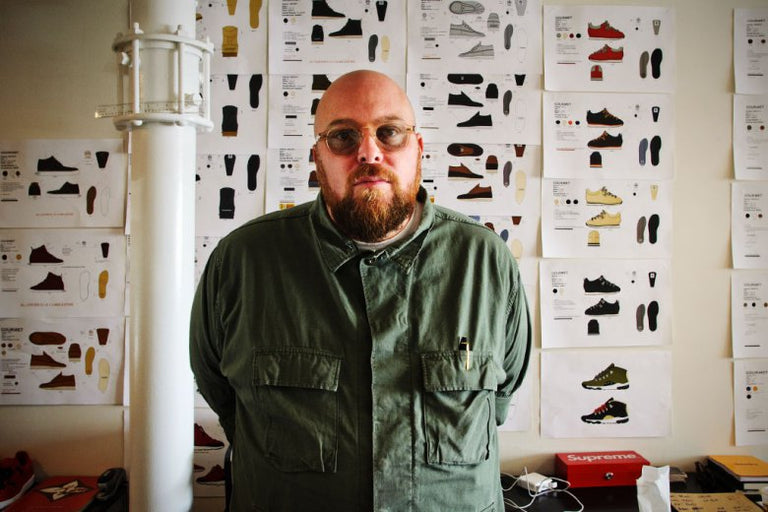 Friendsgiving with Jon Buscemi
This year has taught us many things. Though there has been fear, pain, and isolation, a beautiful understanding that the simple things in life are truly the most important has been revealed to us. The importance of family, friends, and self-care, has shined brighter as we have been forced to slow down and have stripped away so much distraction in order to focus on the individuals in our nucleus. When we put things in perspective, it is easy to understand the importance of friendship. You cannot make up caring. The loyalty, love, and encouragement we are able to share with our friends are priceless, and the exciting opportunity that lies ahead as we form new friendships is full of life and even happier days. We celebrate the gift of friendship this month, highlighting incredible people in our Greyson Community. We are thankful for their love and support. They are amazing individuals, and we look forward to sharing their inspiring stories with you. Happy Friendsgiving. 
Going where no man has gone before. A perspective on Spiritual Sunday by Jon Buscemi.
"Sundays for me are a bit of a different type of spiritual than your average. It simply comes down to taking time for inspiration. I gain spirituality from being inspired. I make it a point every Sunday to spend my morning reading everything from the newspaper to a new cookbook, a book that has been sitting on my shelf for decades, or a magazine from fashion to golf. Forcing yourself to be inspired sometimes isn't profitable for your creative journey. But designating the time to be inspired and to connect spiritually with the creative world is the key to my success. Juggling family, my serial entrepreneurialism, and golf addiction leaves very little time for moments of inspirational clarity. I joined up with the guys at Greyson to tell a story. Storytelling is very spiritual for me and a sense of nostalgia is always combined in any design that I portray. When I read about Alan Shepard hitting a golf ball into space off the surface of the moon, I don't think I could've been more inspired. I've been searching for original photos and anything I can get my hands on. NASA has always been a big inspiration for us growing up in the late 70s and early 80s. I love anything that has to do with space and science fiction. But when you combine the greatest sport of all time and space travel I can't think of a better inspiration and more importantly a sense of spirituality."
Jon Buscemi, Serial Entrepreneur, Golf Addict, Man of the people.