Home
Silver Wolf Membership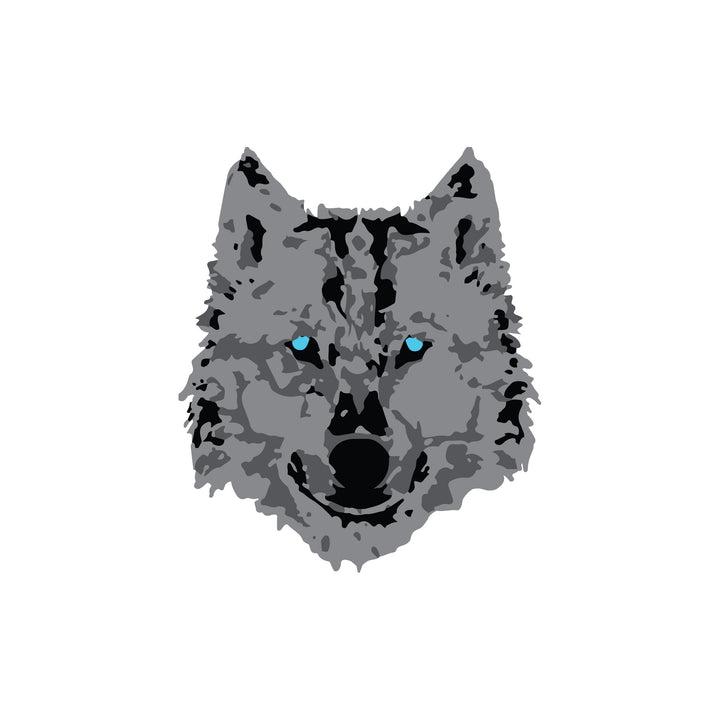 Silver Wolf Membership
By purchasing the Silver Wolf Membership you gain access to an exclusive, shoppable Members Only portal of the Website, which includes:
Access to limited edition product
Access to shop early release new collections
Invites to exclusive community events
Free Shipping & Returns on all orders
Upon activation of your membership, all Members will receive a customized Members Only welcome gift consisting of a hat and Fleece Hoodie with the exclusive Silver Wolf Logo. All welcome packages are expected to ship within 4-6 weeks. Membership is valid for 1 year from the date of...