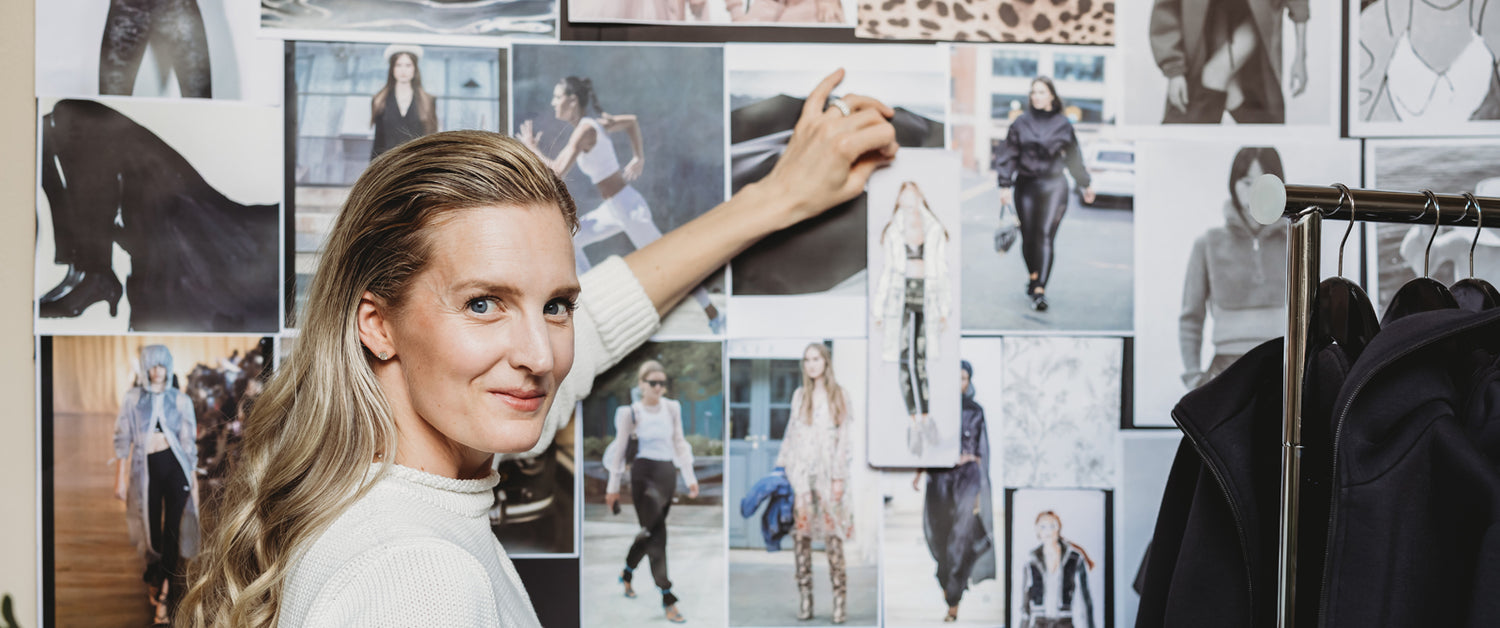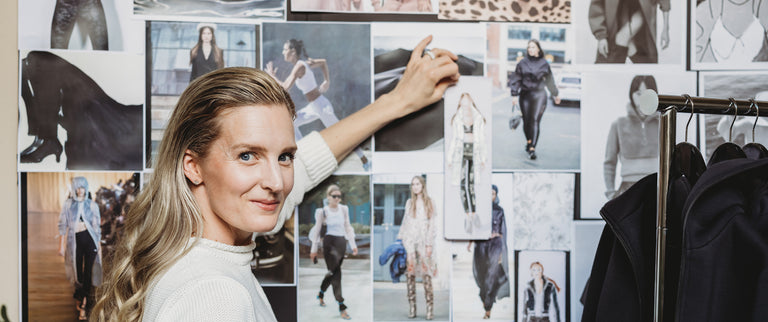 Scarlett Spiritual Sunday: Lauren Kuzak
The month of February is devoted to Love, and to the women in our world who have so effortlessly led, protected, and provided for us. As Greyson prepares to launch our first women's collection later this year, inspiration is drawn from these powerful women who successfully do it all, have  it all, and work incredibly hard to keep it all together. This woman, who we all know, is the woman who these clothes will be designed for. This month is devoted to unveiling all the subtle yet incredibly inspiring ways they move through their days, sometimes quietly, but always as a force to  be reckoned with. 
The Heart is the ruling center, the spring of all desires, emotion, and home to the soul.

Scarlett Heart is the symbol of the modern woman and an homage to how unbelievable women are. Scarlett Heart is the symbol of a powerful life source, of you. 
The woman who is the Scarlett Heart. The ruling center of the world, she is the center of family, of nature. She has the power to do everything, her cape is red in a symbol of strength, dominance. The heart is the center, it is what everything comes from. The Scarlett Heart collection is the opportunity to define yourself as that centered ruling force. The  point from which everything else can come. In moments of doubt, of fear, of unrest, we look to the women in our lives to lead the way. To provide, to create, to nourish, and give life. She is the Scarlett Heart. She can choose, she makes it happen. She floats without fear, she owns her moment, her approach to the soulful guidance she provides can be translated in the gaze in her eyes, the unwavering love not just for those around her but for herself. She leads the world. 
Open Heart and an Open Mind: Spiritual Sunday with Lauren Kuzak
The key to happiness is leading a life where the heart remains open to the unknown. The mind doesn't try  to control, to block out fear, and the heart doesn't close itself off in an effort to protect from hurt. When we shut down those channels to the unknown, we miss out on incredible opportunities, life lessons, and end up with a life less enriched. Below, Lauren Kuzak, lead designer for Greyson Clothiers, shares her story of how a gentle openness in her heart and the willingness to have a conversation with a former colleague lead her into a place of happiness she never expected to be in.
"My Spiritual Sunday is focusing all of my love and energy on my children and husband. Before children I did not know what it meant to feel your heart swell; to open your heart to the joy, wonder and vulnerabilities of being a parent.  
I am so honored and thrilled to be designing the Greyson Women's Collection alongside Charlie, the founder of Greyson. This opportunity brought me full circle, affording me the space to refocus my life around my love for family and design based in Detroit, a city with ties to Greyson and  where I developed my dream to design as a child. 
 It is more relevant than ever to create clothing that is beautiful, timeless, and performs throughout the day. Honoring the movement to and from different activities in each individual woman's day, the Greyson Women's Collection is a curated assortment of garments focused on performance, comfort and style in every detail. We are so thrilled to share this vision with you and get to know our new Pack."
About Lauren: Lauren lived in New York for 15 years before moving home to Michigan. In New York, she was the Vice President of Design and Product Development at Polo Ralph Lauren. She spent much of her time designing luxury apparel for Ralph Lauren Collection learning and working directly with Mr. Lauren.