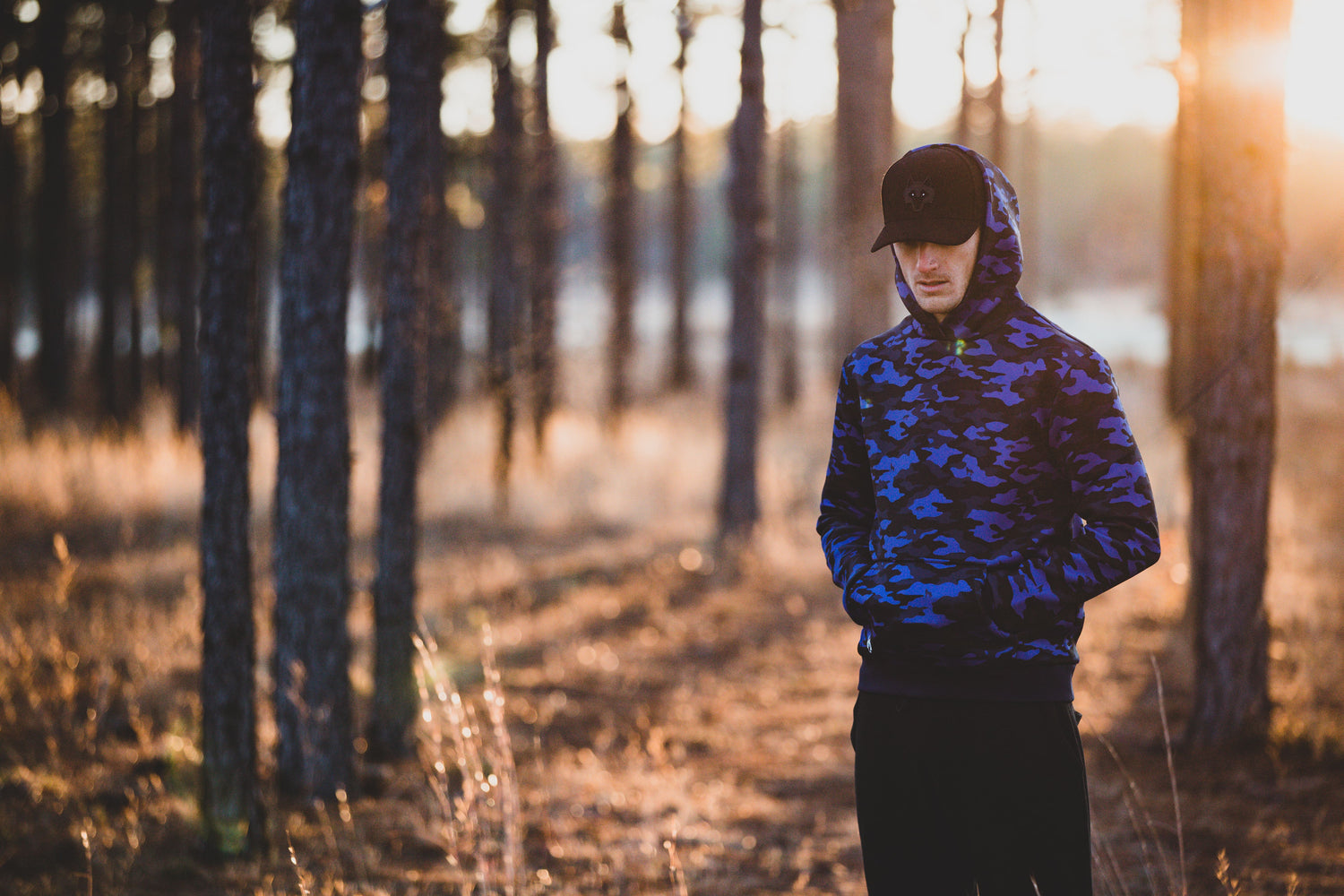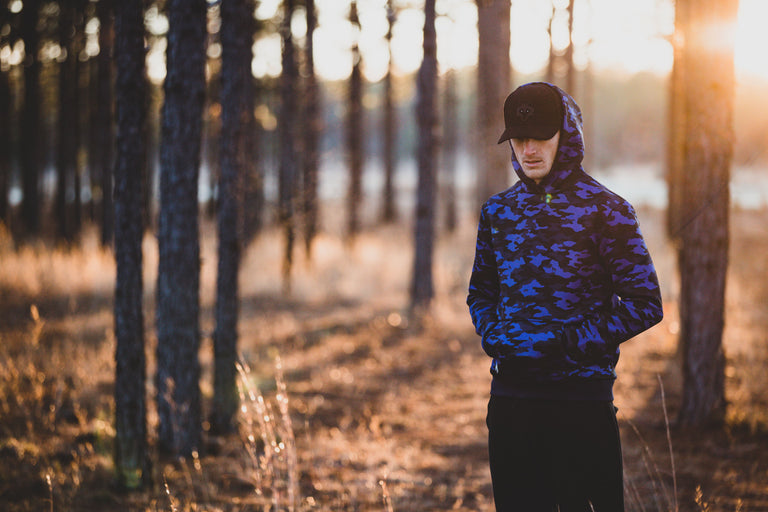 Morgan Hoffmann Foundation
PGA Tour Player Morgan Hoffmann and Greyson Clothiers founder Charlie Schaefer have known each other for years. The "OG" Greyson Ambassador, Morgan Hoffmann first sported Greyson Clothiers at the 2015 Masters, in scripted outfits that highlighted camouflage polos and tropical print pants. His debut put Greyson on the map as a golf brand with fresh design that effortlessly fused high fashion and sport. Morgan's belief in Greyson from the start played a major role in the success of the brand, and we are grateful for his support.
Flashforward to 2017, after two years of playing on the PGA Tour,  Morgan was diagnosed with Muscular Dystrophy at age 27. After his diagnosis, he decided to dedicate his life to finding a cure and helping others find the strength to pursue their dreams. 
Morgan inspires us to lead our lives with compassion and purpose, to be kind and hard working, to be a better human being every day. In 2020, Morgan received the honorable PGA Tour Courage Award for overcoming extraordinary adversity and making a meaningful contribution to golf. Read more about the Courage Award  here.
Morgan has been with us since the birth of our brand, and in honor of Muscular Dystrophy Awareness Month, we would like to recognize him for all he has done for the game of golf and beyond. His admirable perseverance and positivity in the face of the unfathomable is an outstanding example of what it means to lead a life of passion, purpose, and love. Greyson Clothiers could not be more proud to support him on his journey. 
The Morgan Hoffmann Foundation
The Morgan Hoffmann Foundation was established as a non-profit organization in 2017, soon after Morgan became aware of his diagnosis. It promotes fundraising activities to find a cure for Muscular Dystrophy and programs to empower those fighting chronic diseases. 
The mission of the Morgan Hoffmann Foundation is to find a cure for Muscular Dystrophy. Along the way, their goal is to establish a specialized health and wellness center that focuses on helping people who are battling different ailments. This center will be a therapeutic "one stop shop"complete with doctors, therapists, trainers and specialists to help people get answers,  be properly diagnosed, and receive the mental and physical therapy they need.  
For more information about the foundation click here, and to donate directly, click here.