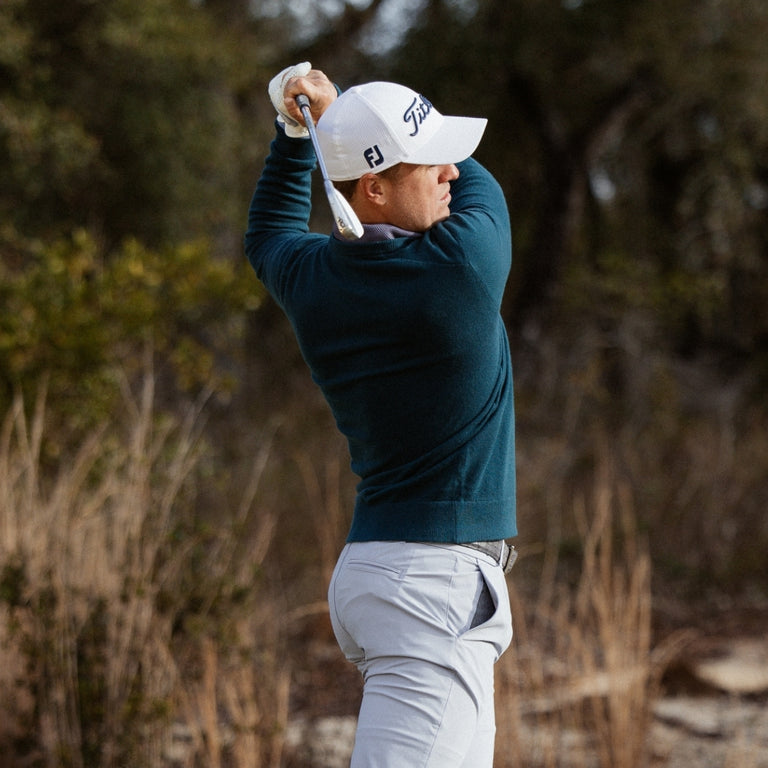 FEATURED PACK LEADERS
Our Pack on Tour collection unites the on-course styles favored by our Pack Leaders on the PGA Tour. Whether it is a bold printed polo or one of our signature joggers, Greyson never fails to spark conversation when put on display. This collection celebrates the unique sense of style of our ambassadors, who are always pioneering new ways to embrace their favorite Greyson pieces on the course.
PACK LEADER STYLES
Elevating the concept of modern and sophisticated style for the course, discover the latest prints, seasonal and classic hues, and signature styles as worn by our Pack Leaders on tour.