Inspired by the gentle nobility of the magnolia trees, Carlos' looks this week are as effortless as they are powerful. A symbol of nobility, the magnolia is a fine balance of that gentleman calm with the power of a dignitary and a demand for respect. Look for Moving Day to be a stunning blend of nature's green balanced with the noble pink magnolias for a powerful effect on the weekend.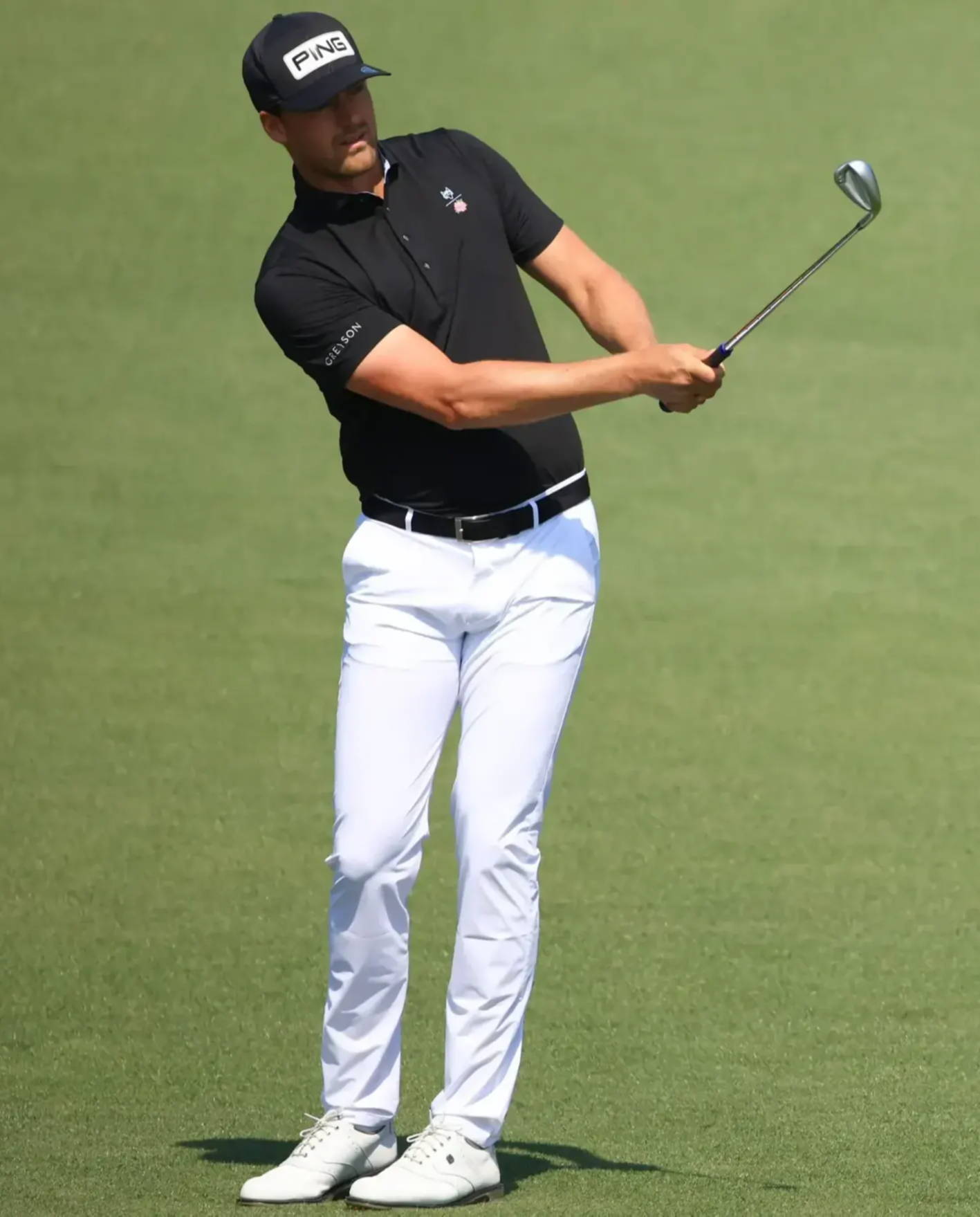 Just as the juniper claims the land it stands on, Victor will claim his spot this week on the leaderboard. Staying cool under pressure, his looks are comprised of cooler hues with an intent to radiate calmness. His disciplined character and tenacity for winning is a perfect recipe to lead this week. His assuredness and command of the sport is clear in his poise and style.
No matching products found.

Please try filtering by different criteria.
You've recently looked at...