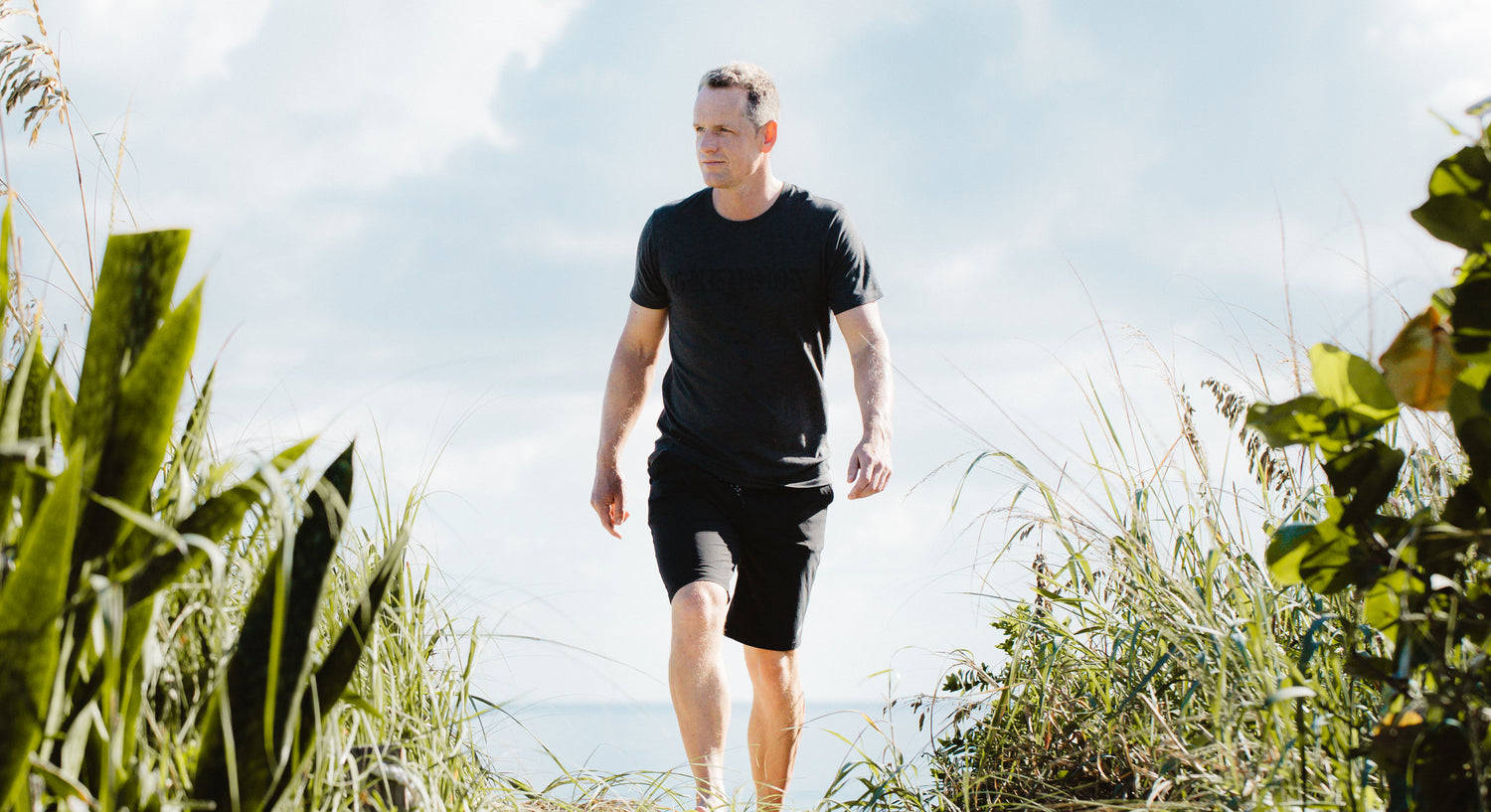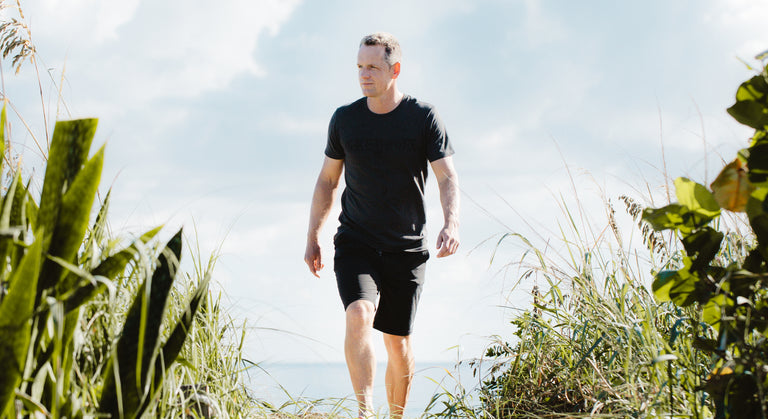 Luke Donald
As the former #1 player in the world, a title held for over 56 weeks, LUKE DONALD's prowess on the golf course is only upstaged by his style and class off of it. Luke brings with him 17 professional wins as well as representing and contributing to 5 championship European Ryder Cup teams. Other accomplishments include completing the historic double, #1 on PGA tour money list as well as #1 on the European Race to Dubai. 
A sophisticated and modern sensibility are a testament to his English roots as Luke has always been regarded as one of the games most stylish performers.
A competitor to his core, Luke has battled back from recent injuries and will no doubt showcase the skills that made him the best player in the world only this time, he'll be showcasing Greyson as his go to look both on and off the golf course. Luke is married to his wife Diane and together they have 3 daughters. We're proud and excited to welcome Luke and the Donald family to the Greyson pack.