Now reading:Inspiration: In The Wolf Garden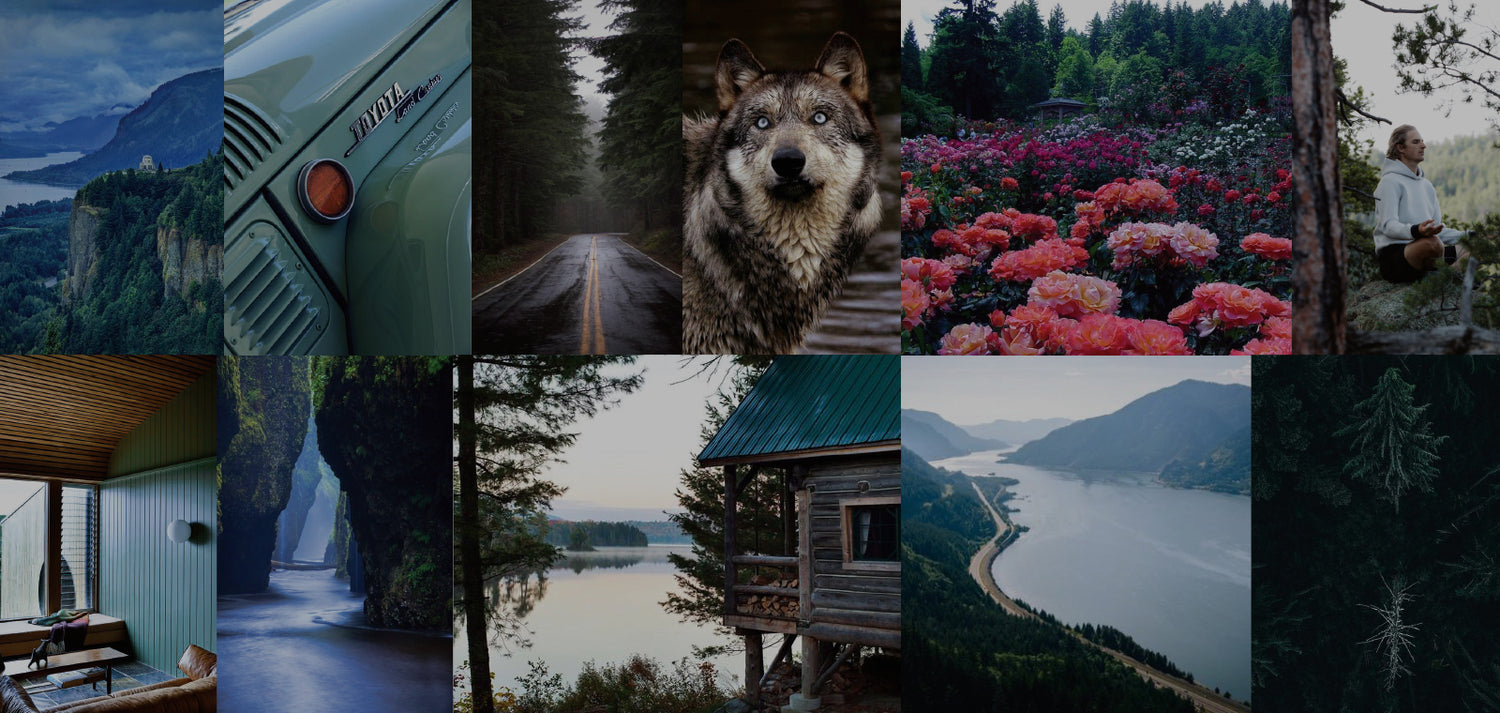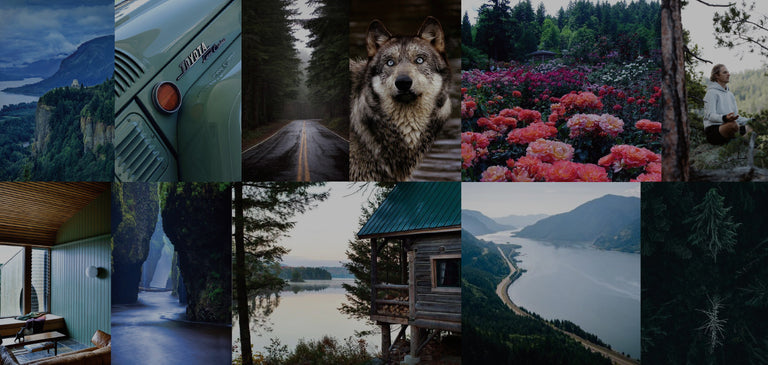 Inspiration: In The Wolf Garden
This season we travel to coastal Oregon, where appreciation for exploration of nature inspired a collection representing the beauty of the Coastline and the power of the fight for the dream. Step foot into unknown territory and build a new life while respecting the beautiful yet straightforward life that already exists. 

Oregon was settled in the early 1800s by American pioneers from the east and British fur traders from England; the crusade to secure their freedom and create financial stability was their primary focus. They established a way of life and independence, living off the land while leveraging natural resources to create wealth. 

The bountiful nature of the Pacific Northwest terrain and its ecosystem are honored in this polo. Set on the backdrop of the rich Meadowsweet color,  rising trout, forest fruits, and of course, the stalking wolf dance around this polo.


Looking for a modern way of life while dropping in closer to nature is what these early settlers were after. However, joint occupation between the Brits and American settlers caused a bit of turmoil. As each group fought for their space and their own successes, much was revealed to both about the fight for survival.

Exploring new lands, conquering new theories, the self-discovery that happens during this time presents the dark side of our goodness. The Shadows polo represents that internal struggle of the light and the dark as we expand.
The lush landscape, the skies, heavy with moody clouds and rain, the peaceful animal kingdom come together in the fall collection. Rich hues of cashmere, saturated prints inspired by lives big and small, and luxurious brushed cotton trousers all play together in harmony. 
Honor. Power. Wisdom. With nature as our guide, humans are reminded that there is something bigger than our thoughts. A reminder that we must honor each other's position and invoke power to fight for what is right while leading with wisdom, this polo tells a story as old as time.
Recognizing the newness that comes from creating while honoring the sanctity of the past, we find ourselves in the fall of 2021, almost 200 centuries after the white man stumbled into a new life.

"Down in the Deep Blue"  The Delphinium color is prominent in the fall color palette. Representing love, protection, and remembrance for those who came before us, this color exemplifies the emotions of the collection. 

The point of no return, of looking within for the strength to look forward, is a reminder for us today. New frontiers lie within ourselves, and the fight to discover and expand is a worthy one. Try something new, whether it's traveling to a new place, letting a new person into your orbit, or even something as simple as updating personal expression in your clothing. Let the inspiration of this collection push you forward. 

Step into the new Frontier. Give yourself the authority to explore.