Confident, refined, but still young. His style is a reflection of his newest favorite role as a dad. Give him another reason to match with his favorite new golf buddy as he introduces him or her to the game he loves. Shop the latest Greyson styles that will keep him and his Pup looking sharp all year long.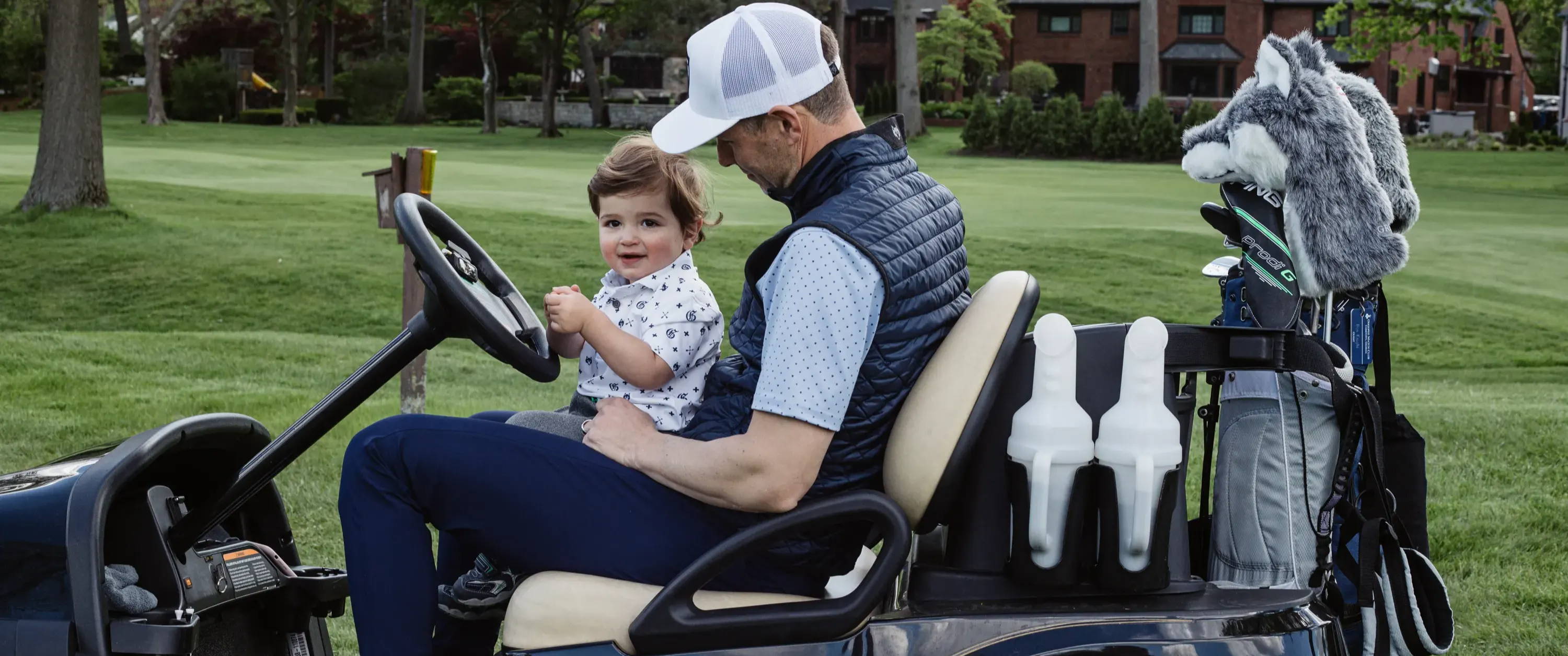 No matching products found.

Please try filtering by different criteria.
You've recently looked at...