The US Open makes its home at Torrey Pines this week. Inspired by the strength, beauty, sovereignty and courage that California lends, the collection is a complete offering of everything you would need for a memorable weekend in "SoCal". We've got you covered with clothes...you bring the clubs and the surfboard.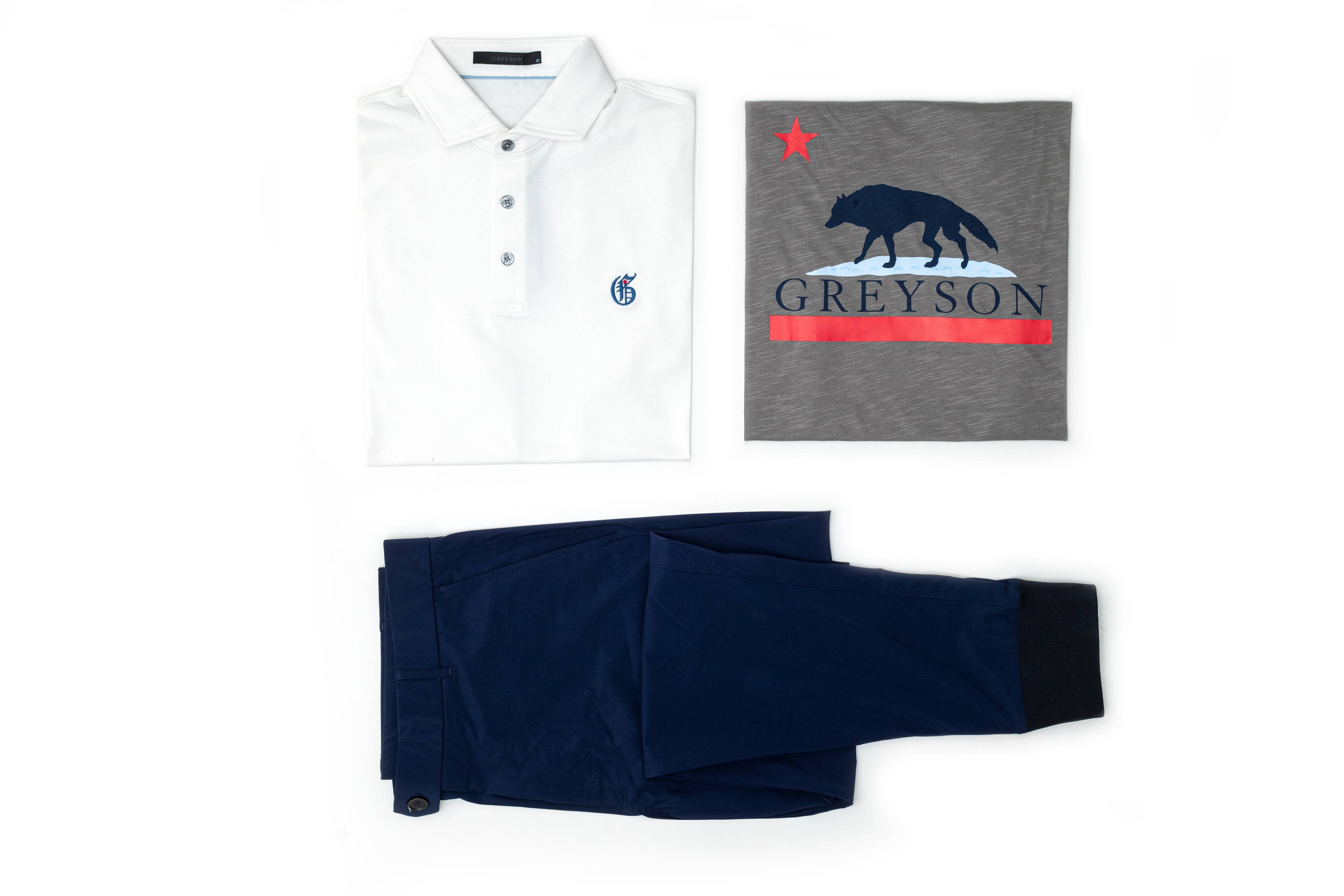 No matching products found.

Please try filtering by different criteria.
You've recently looked at...