Whether his name is on all trophies in the clubhouse or if the Golf Channel is always on, and the 17th tee box at Pebble Beach is his screen saver. Sound familiar? Assuming nothing gets past him, we have the solution on how to wow him this Father's Day. Shop the most talked about pieces from the Tour and show him you appreciate his overwhelming enthusiasm for golf.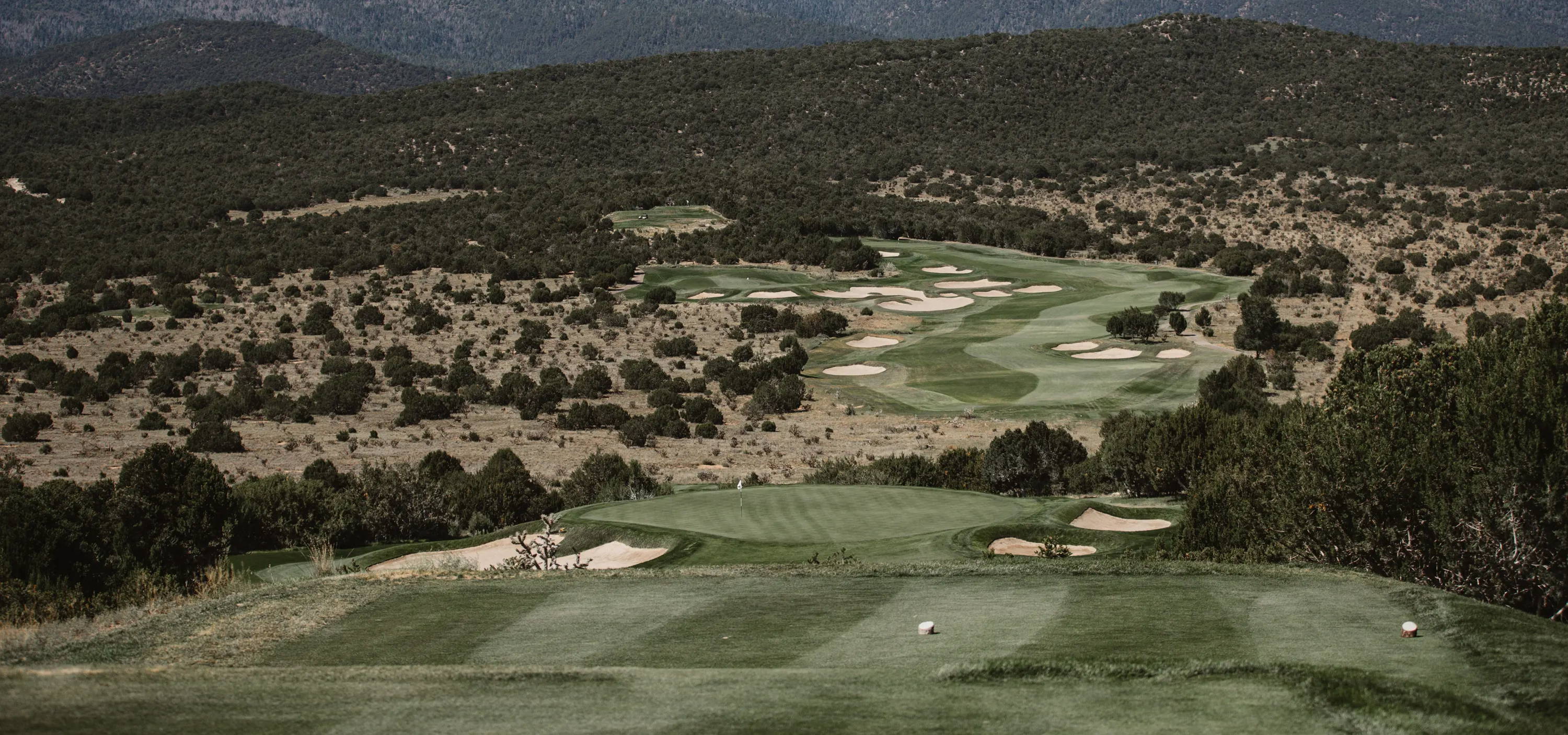 No matching products found.

Please try filtering by different criteria.
You've recently looked at...