GIFTS FOR THE #FEEDTHEWOLF FAN
When it feels like there are only Greyson shipments showing up at the front door, it may be an uphill battle trying to find him something from Greyson that he doesn't already have. Lucky you, a limited edition Holiday Collection has launched. Limited quantities available, so grab what you can and find a good hiding spot. These gorgeous products don't require you to know size, and will be sure to bring a very large smile to his face when he opens the box!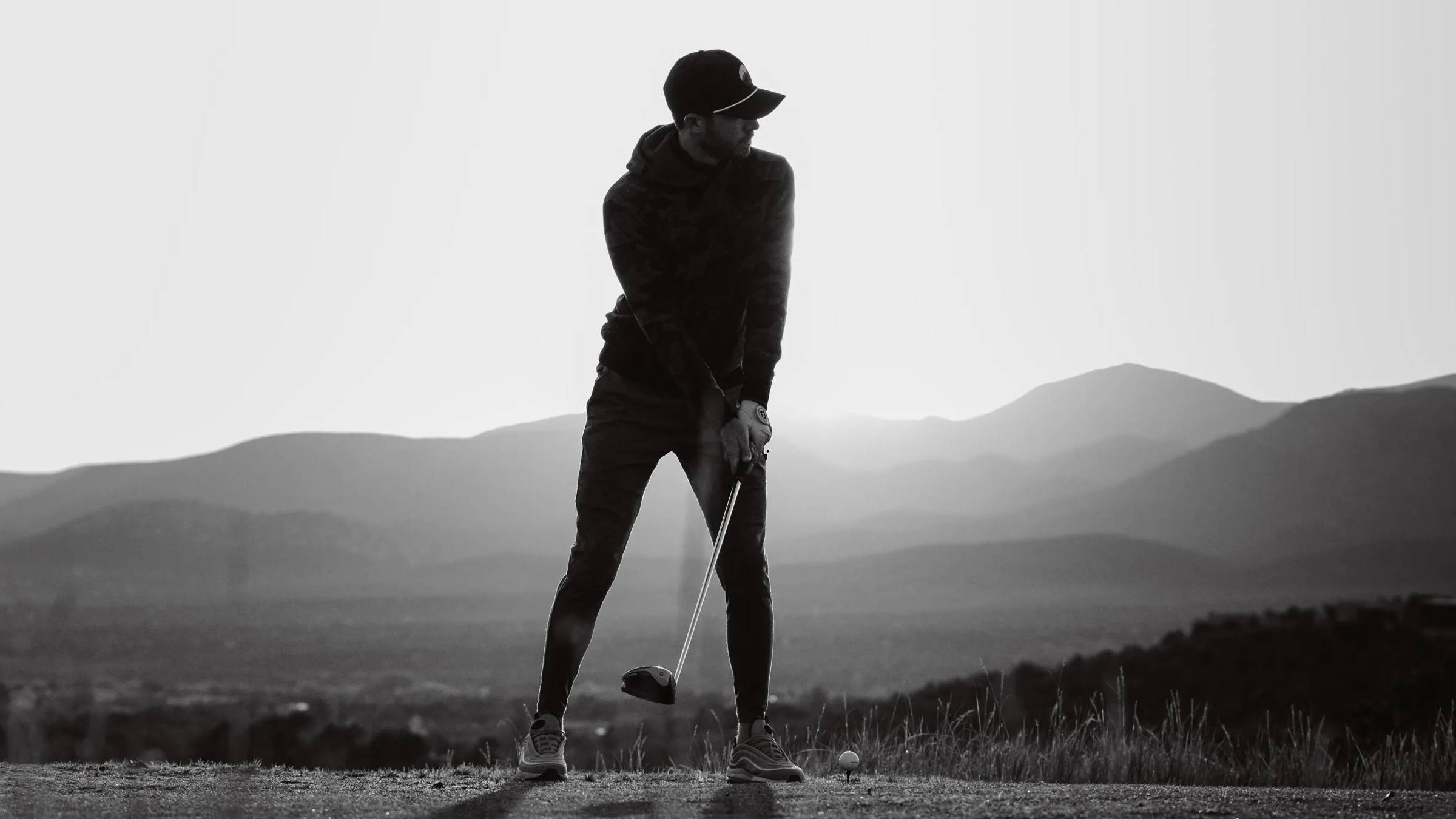 Gifts For the #FeedtheWolf Fan
No matching products found.

Please try filtering by different criteria.
You've recently looked at...