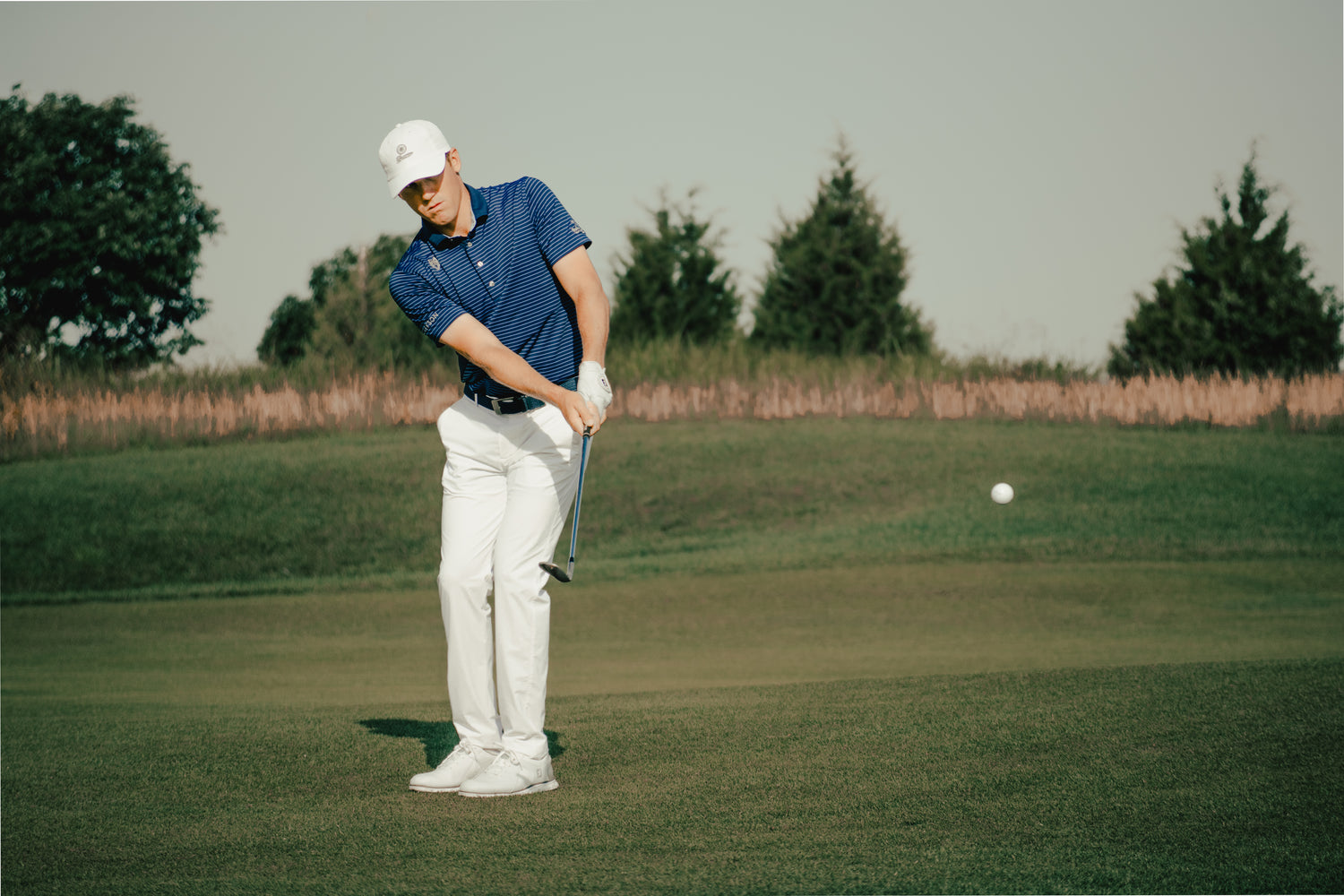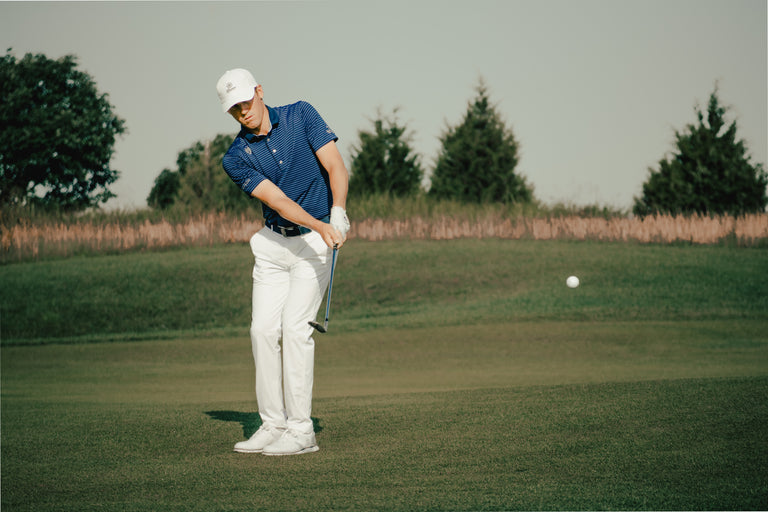 Kramer Hickok
Kramer Hickok joined the Greyson Pack in 2018. With a Top 25 spot on the Web.Com tour, the University of Texas alum earned his spot on the PGA Tour for the 2019 season.  A talented golfer, Kramer received the Order of Merit award in 2017 after a stint on the Mackenzie Tour. Kramer proudly wears Greyson with his own interpretation of classic golf with a modern edge.
To me, life is about being the hunter, not the hunted; attack each day like it's your last.
Kramer's unique position on how golf fits into his life is key to his place as a member of the Wolf Pack. As dedicated and successful as Kramer will be in his journey as golf professional, what drives him is the ability to use his platform to help those in need, making an impact on those outside of golf.