Now reading:CommUNITY TOUR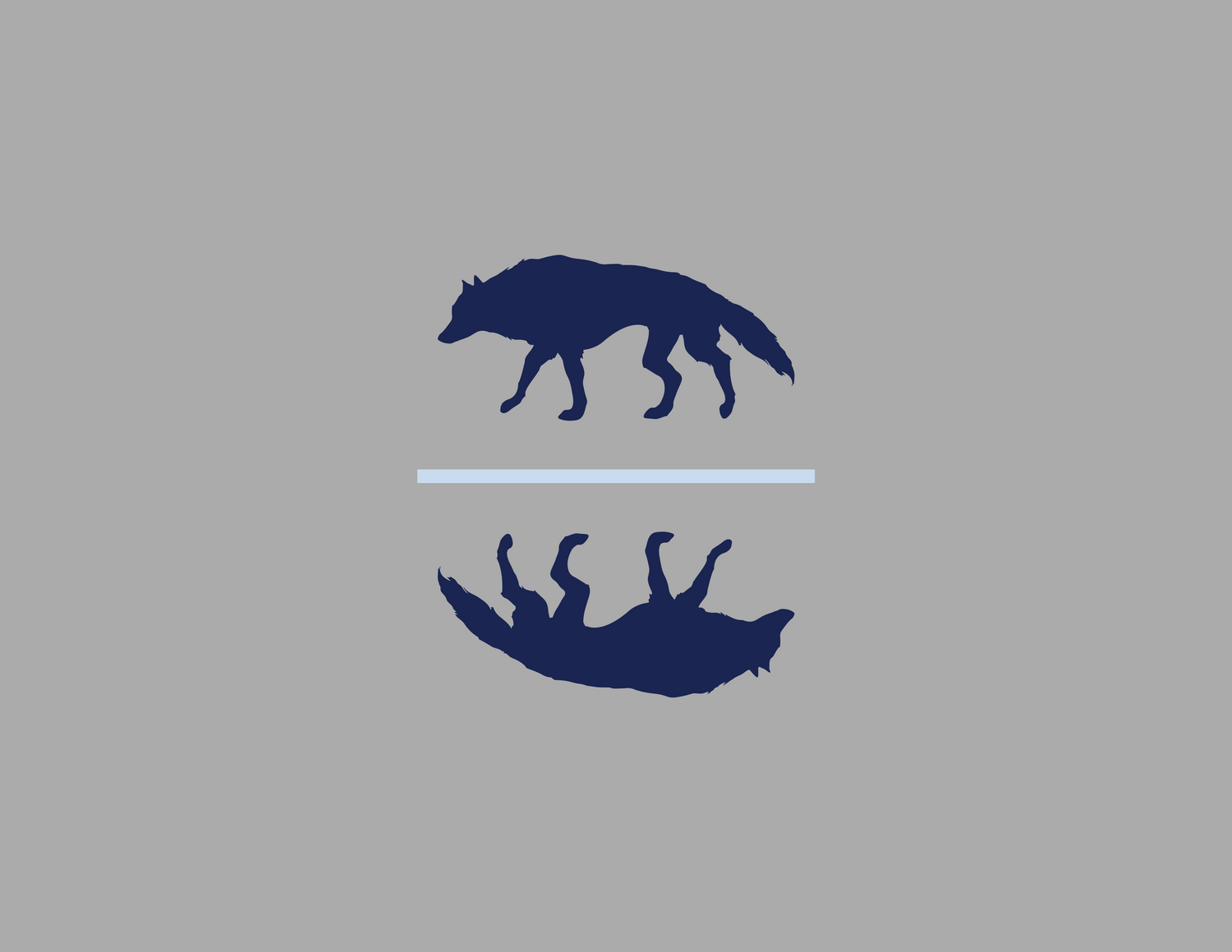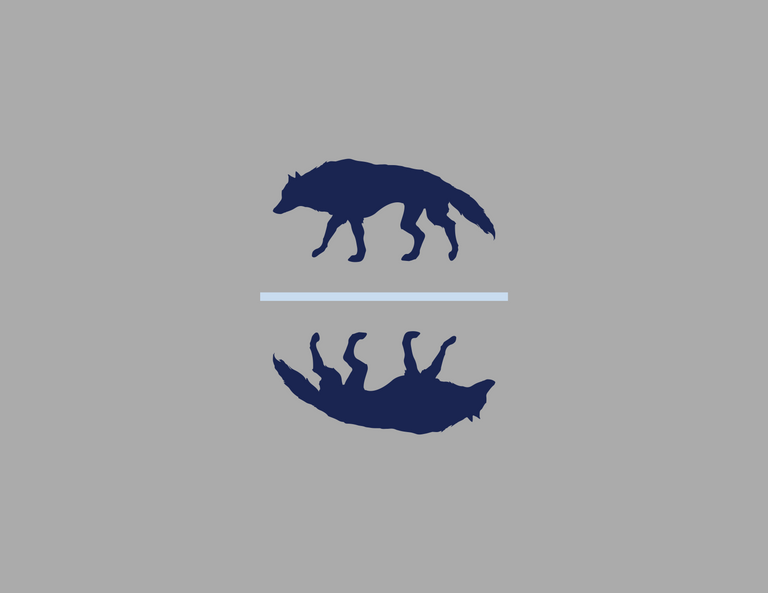 CommUNITY TOUR
Welcome to the CommUNITY Tour by Greyson Clothiers. In these trying times, we want to officially invite you to join us in sharing YOUR course, while maintaining the safety regulations recommended by the CDC. Right now, golf courses remain open, allowing you to get outside, breathe in the fresh spring air, and play a round or two (solo, with your quarantine buddies, or six feet apart). 
In this "Tour", there are no rules. The main goal here is to create an engaged community and distraction as we navigate these strange and difficult times. Beginning on March 22nd at 3pm, a Greyson Ambassador will share with us their "course. In return, we ask you to do the same. Be that a course that is open in your hometown, or the "course" you have created at home, we welcome any and all content. Show us your favorite hole on the course, a trick shot, your #OOTD, the putt you made in your kitchen - you name it we support it. 
Follow us on instagram to see all of the fun. We also encourage you to tag #communitytour #findyourcourse @greysonclothiers on your related posts to be featured on our page. Remember, we are all in this together, and we hope to get out of this on the other side stronger and more united than ever before.