Home
Spectator Wolf Omaha Polo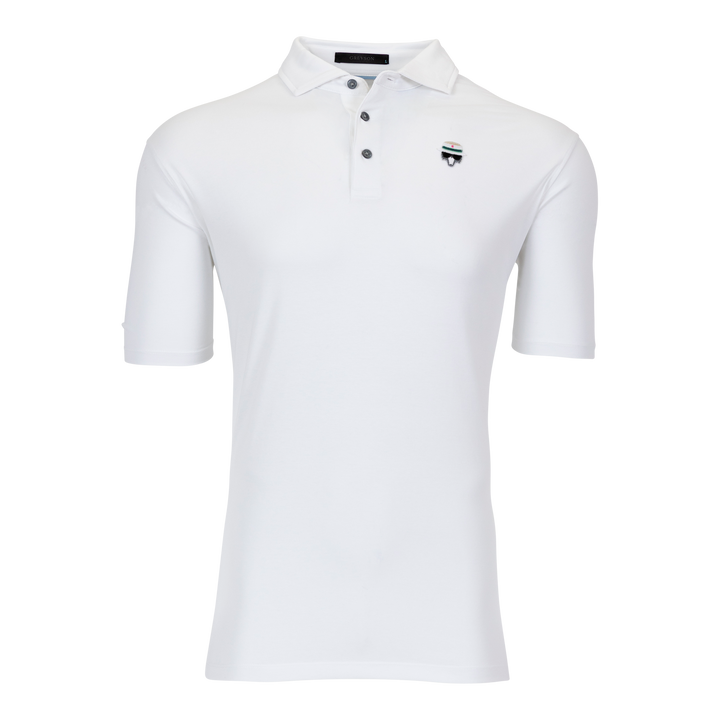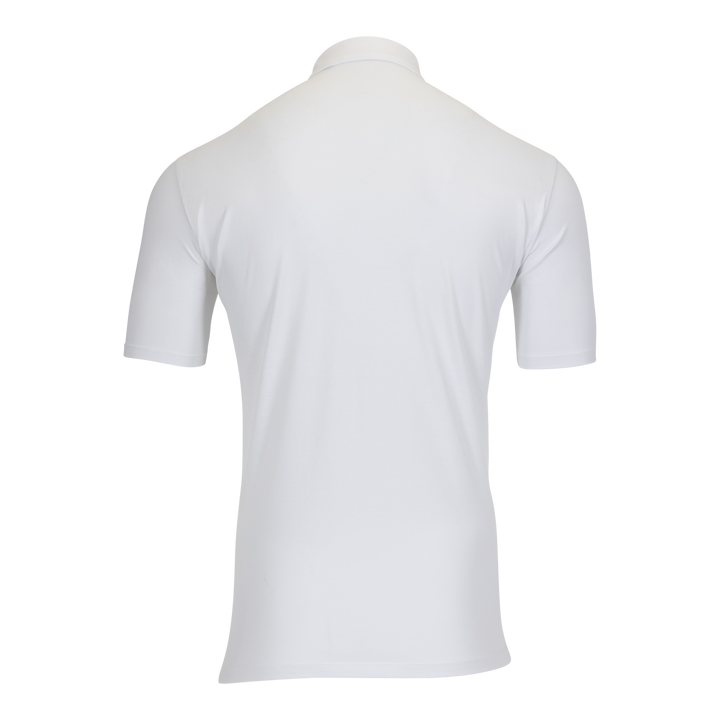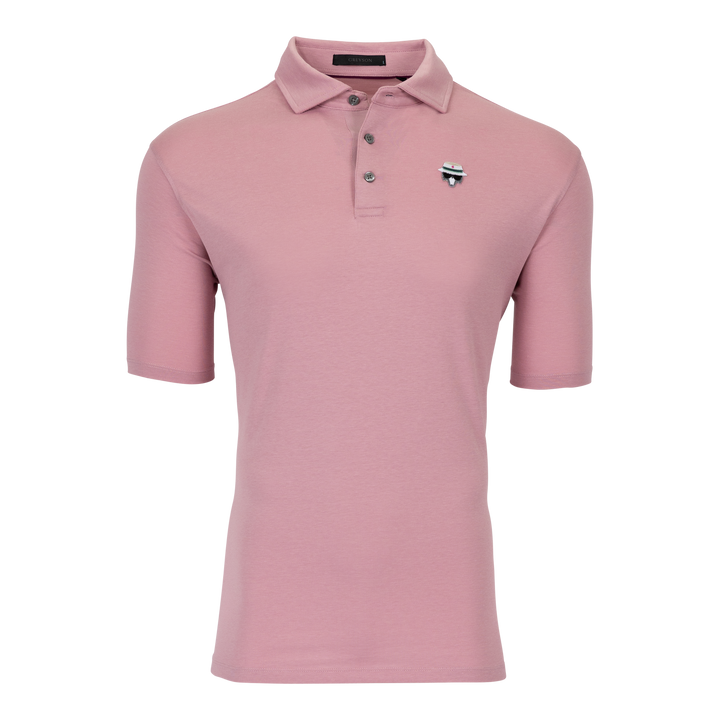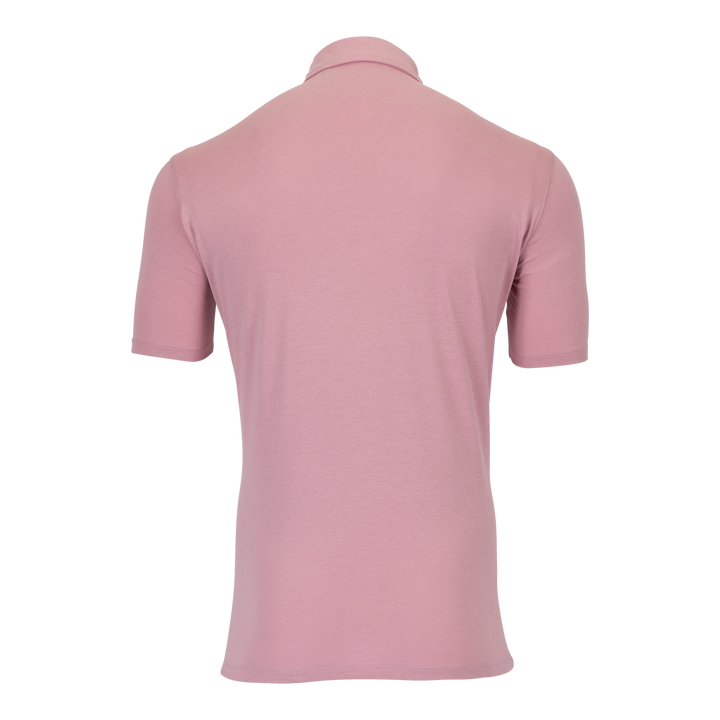 Spectator Wolf Omaha Polo
This limited edition of the Omaha Polo is made with the brrr° cooling fabric for the dog days of summer. It comes with a traditional spread collar with a three-button placket. Designed with a limited edition embroidered logo of the Spectator Wolf on the left chest. This product is part of the Spectator Wolf limited capsule.
The Spectator Wolf Omaha Polo is a unique addition to our limited capsule. Constructed with propietary blend of brrr° cooling fabric which keeps you cool and comfortable in the dog days of summer. This classic polo features a spread collar and a three-button placket. Finished with an embroidered logo of the Spectator Wolf on the left chest.
Endless green carpets set the Spectator Wolf free across Augusta, hunting for birdies and eagles and with an ear for any roars that travel through the dogwoods. Bare witness to a historic week with this limited capsule.
Proprietary Blend: 44% Cotton | 31% brrr° Polyester | 20% brrr° Nylon | 5% Spandex
This proprietary blend offers the best in cooling performance technology, all-day comfort and classic style. The cooling effects of brrr° are independently lab tested and verified, and will help you feel dry and comfortable when life brings the heat.
About brrr° Technology: brrr° combines the power of natural cooling minerals, active wicking and rapid drying technologies that work together to create a Triple Chill Effect™ that instantly and continuously draws heat and moisture away from the skin."
ANTIMICROBIAL
COOLING TECHNOLOGY

QUICK DRY
STRETCH
Machine Wash Cold with Similar Colors | Tumble Dry Low, Remove Promptly | Warm Iron if needed
Orders placed with standard ground shipping within the contiguos United States will be delivered within 7 business days, excluding weekends, holidays, and unless otherwise specified. Read more about our shipping policies here.
Unworn or unwashed merchandise with tags can be returned or exchanged within 45 days or the original order delivery. Read about our return policy here
PRODUCT DETAILS

The Spectator Wolf Omaha Polo is a unique addition to our limited capsule. Constructed with propietary blend of brrr° cooling fabric which keeps you cool and comfortable in the dog days of summer. This classic polo features a spread collar and a three-button placket. Finished with an embroidered logo of the Spectator Wolf on the left chest.

Endless green carpets set the Spectator Wolf free across Augusta, hunting for birdies and eagles and with an ear for any roars that travel through the dogwoods. Bare witness to a historic week with this limited capsule.

Proprietary Blend: 44% Cotton | 31% brrr° Polyester | 20% brrr° Nylon | 5% Spandex

This proprietary blend offers the best in cooling performance technology, all-day comfort and classic style. The cooling effects of brrr° are independently lab tested and verified, and will help you feel dry and comfortable when life brings the heat.

About brrr° Technology: brrr° combines the power of natural cooling minerals, active wicking and rapid drying technologies that work together to create a Triple Chill Effect™ that instantly and continuously draws heat and moisture away from the skin."

ANTIMICROBIAL

COOLING TECHNOLOGY

QUICK DRY

STRETCH
CARE

Machine Wash Cold with Similar Colors | Tumble Dry Low, Remove Promptly | Warm Iron if needed
Shipping

Orders placed with standard ground shipping within the contiguos United States will be delivered within 7 business days, excluding weekends, holidays, and unless otherwise specified. Read more about our shipping policies here.

Unworn or unwashed merchandise with tags can be returned or exchanged within 45 days or the original order delivery. Read about our return policy here
Reviews