Home
Michigan State Fireside Hoodie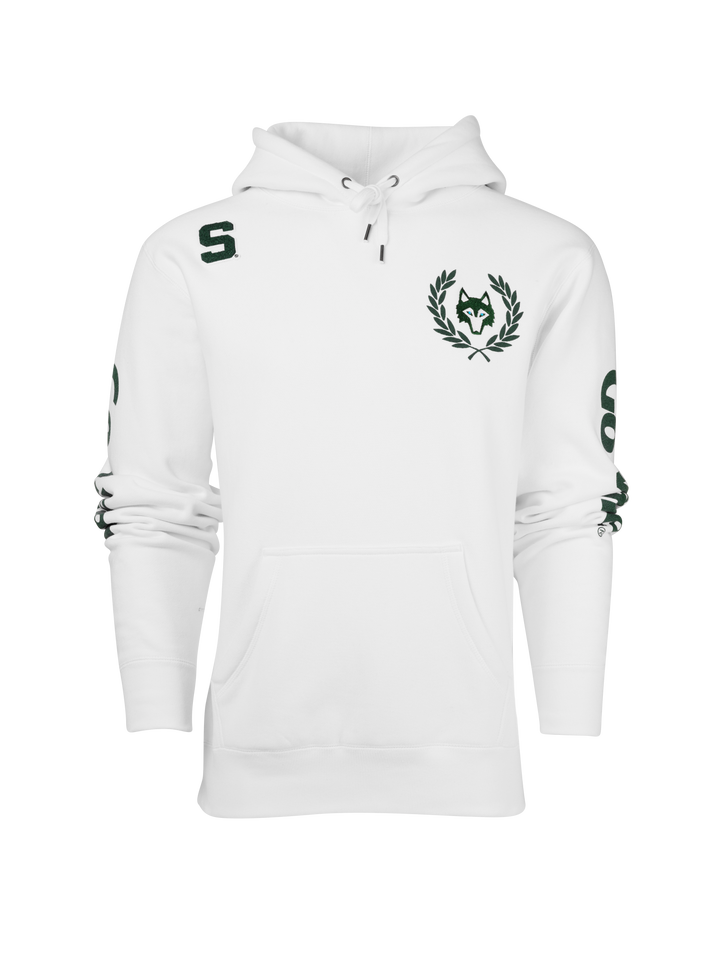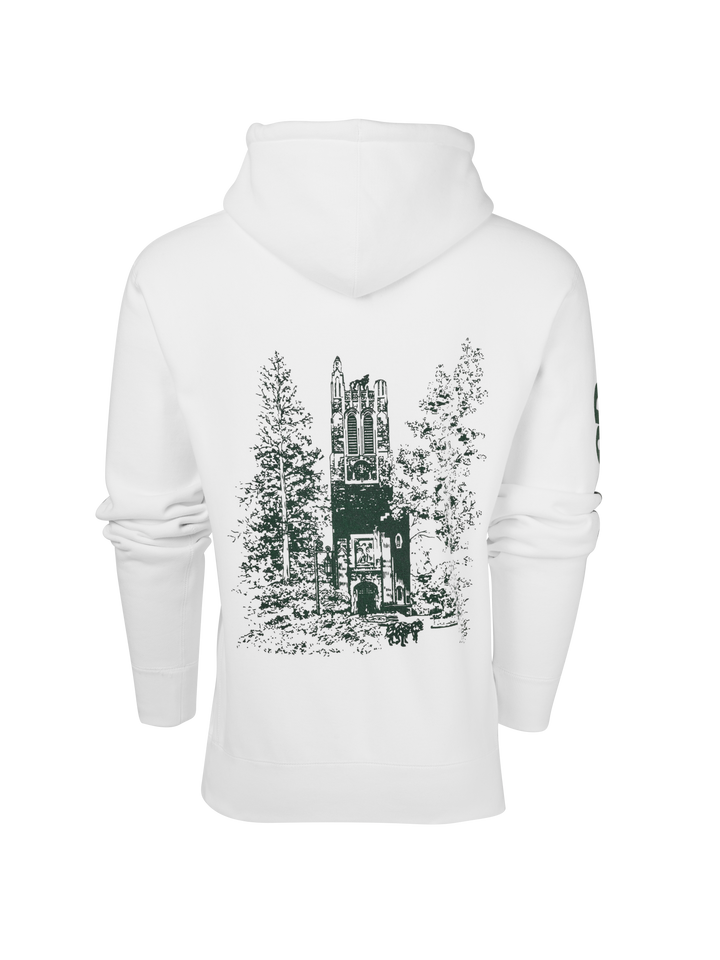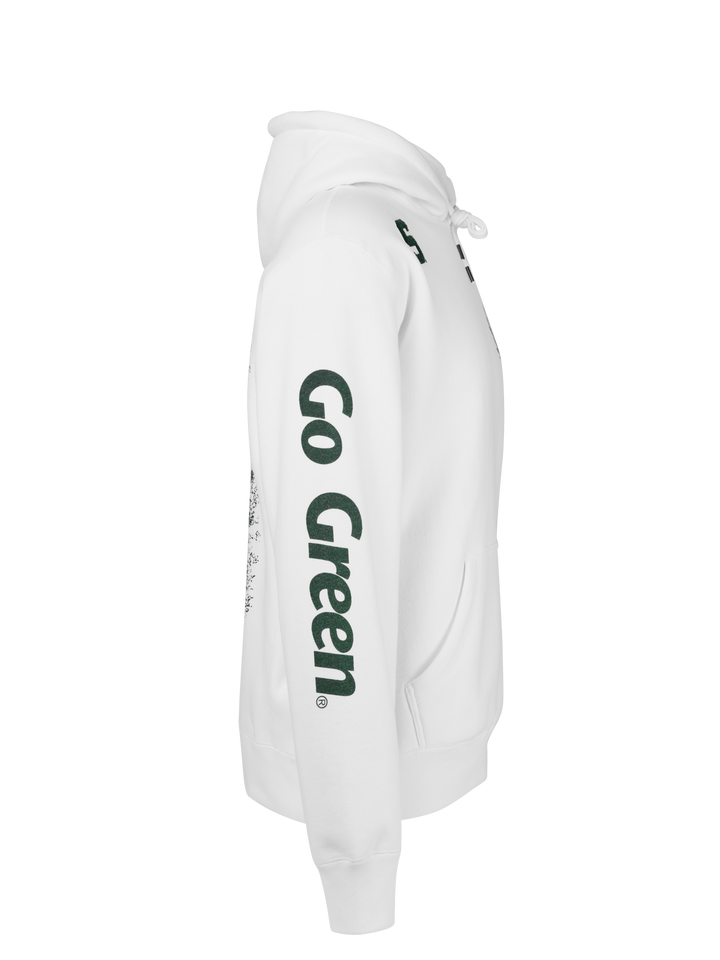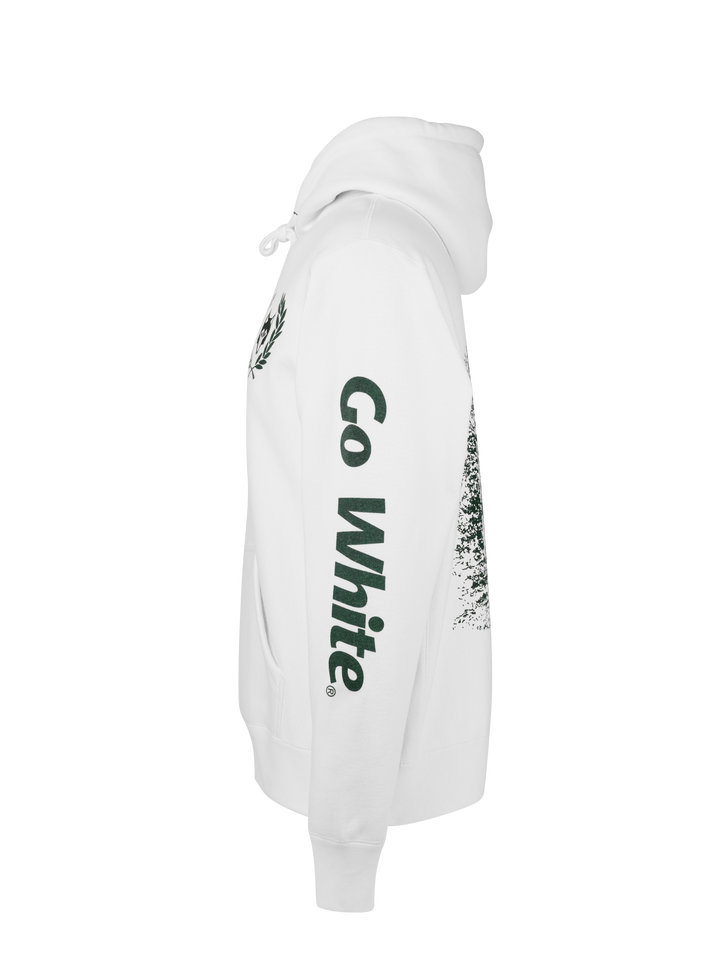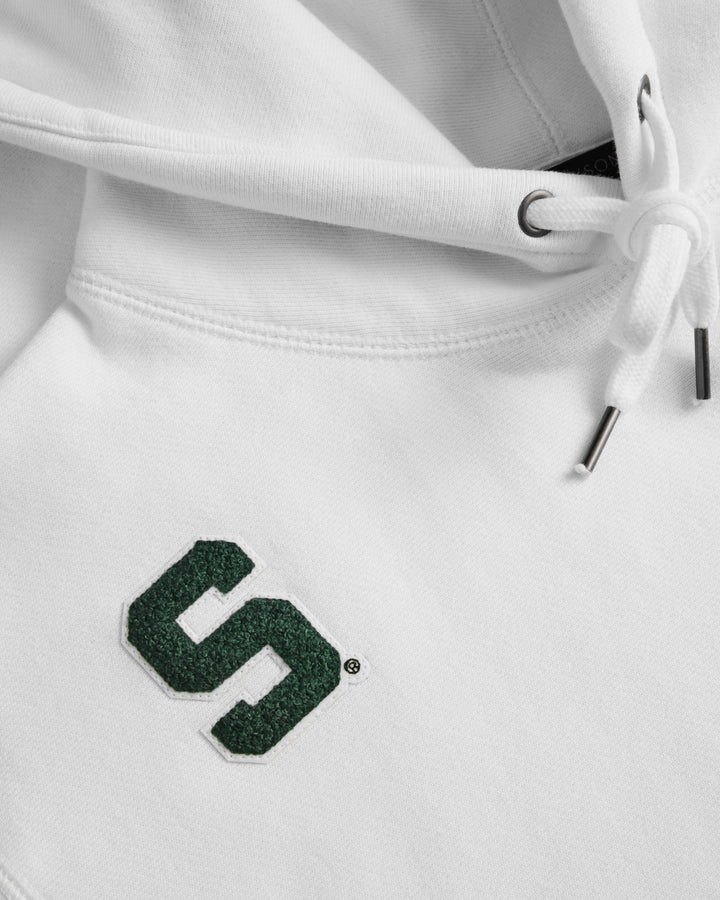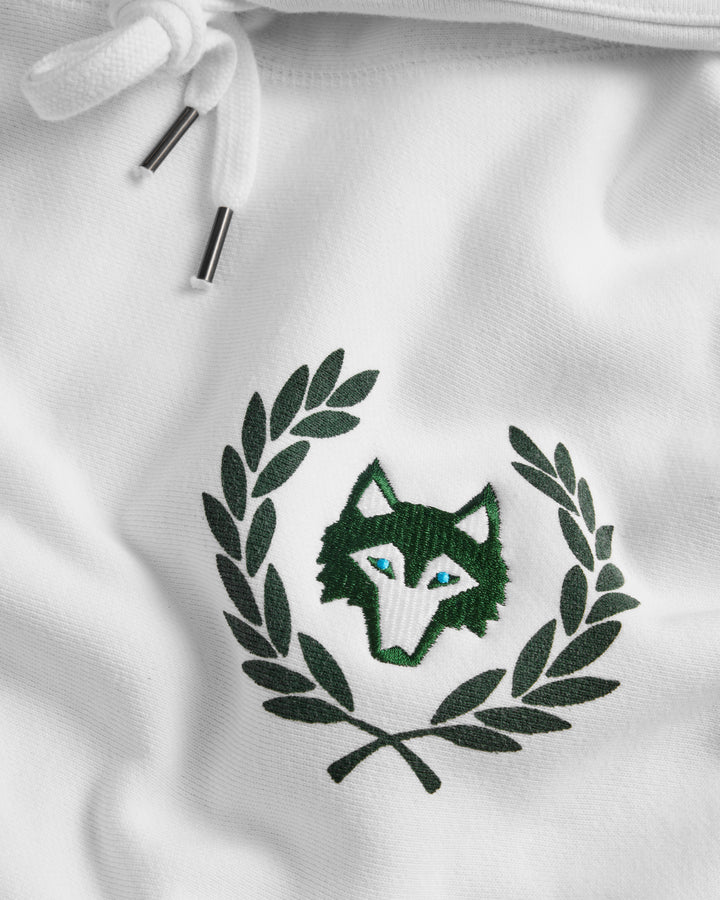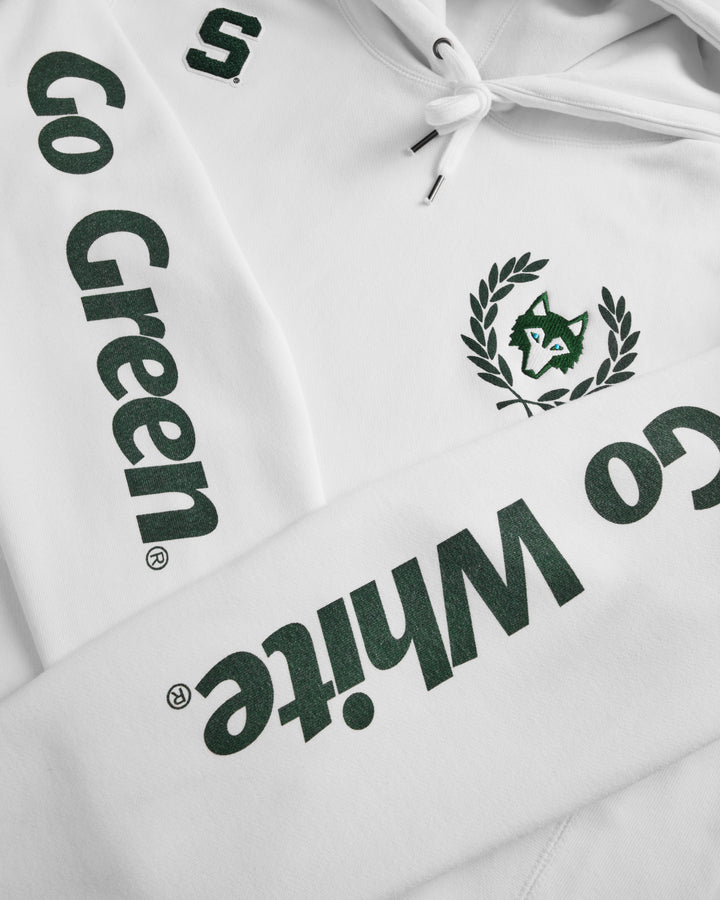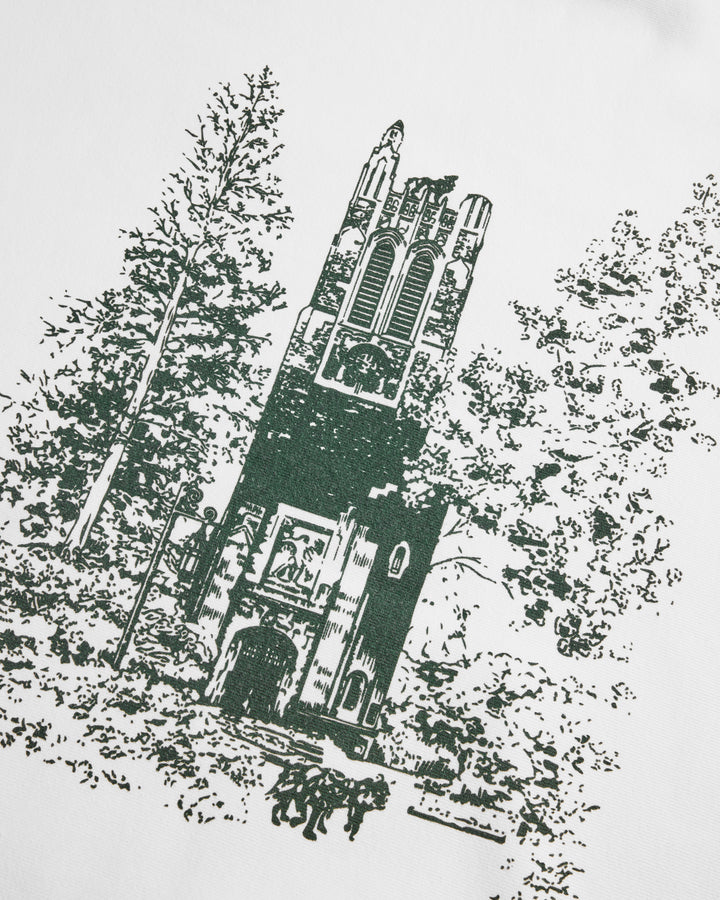 Michigan State Fireside Hoodie
 Featured in a limited capsule with custom MSU Spartans artwork, the Michigan State Fireside Hoodie is constructed with a buttery-soft fabric that is perfect to wear on game day. Just like an old favorite from the start, this modern hoodie is heavy enough to protect you from the cold, but light enough to wear through the seasons. Decorated with a series of limited edition graphics inspired by Michigan State.

70% Cotton | 30% Polyester
Featured in a limited capsule with custom MSU Spartans artwork, the Michigan State Fireside Hoodie is constructed with a buttery-soft fabric that is perfect to wear on game day. Just like an old favorite from the start, this modern hoodie is heavy enough to protect you from the cold, but light enough to wear through the seasons. Decorated with a series of limited edition graphics inspired by Michigan State.
70% Cotton | 30% Polyester
Machine Wash Cold With Like Colors | Tumble Dry Low
Orders placed with standard ground shipping within the contiguos United States will be delivered within 7 business days, excluding weekends, holidays, and unless otherwise specified. Read more about our shipping policies here.
Unworn or unwashed merchandise with tags can be returned or exchanged within 45 days or the original order delivery. Read about our return policy here
PRODUCT DETAILS

Featured in a limited capsule with custom MSU Spartans artwork, the Michigan State Fireside Hoodie is constructed with a buttery-soft fabric that is perfect to wear on game day. Just like an old favorite from the start, this modern hoodie is heavy enough to protect you from the cold, but light enough to wear through the seasons. Decorated with a series of limited edition graphics inspired by Michigan State.

70% Cotton | 30% Polyester
CARE

Machine Wash Cold With Like Colors | Tumble Dry Low
Shipping

Orders placed with standard ground shipping within the contiguos United States will be delivered within 7 business days, excluding weekends, holidays, and unless otherwise specified. Read more about our shipping policies here.

Unworn or unwashed merchandise with tags can be returned or exchanged within 45 days or the original order delivery. Read about our return policy here
Reviews