BUCKETS IN WOLF'S CLOTHING
A mutual admiration in each other's place in the community spurred a conversation over a round of golf. From there a friendship ensued. As Charlie Schaefer and Stephen Malbon dreamed up what they wanted to collectively bring to the sport, there was only one clear way forward. They are the ones who dream big, bring color and life into a classically stoic sport, and create an energy that is as contagious as it is enchanting.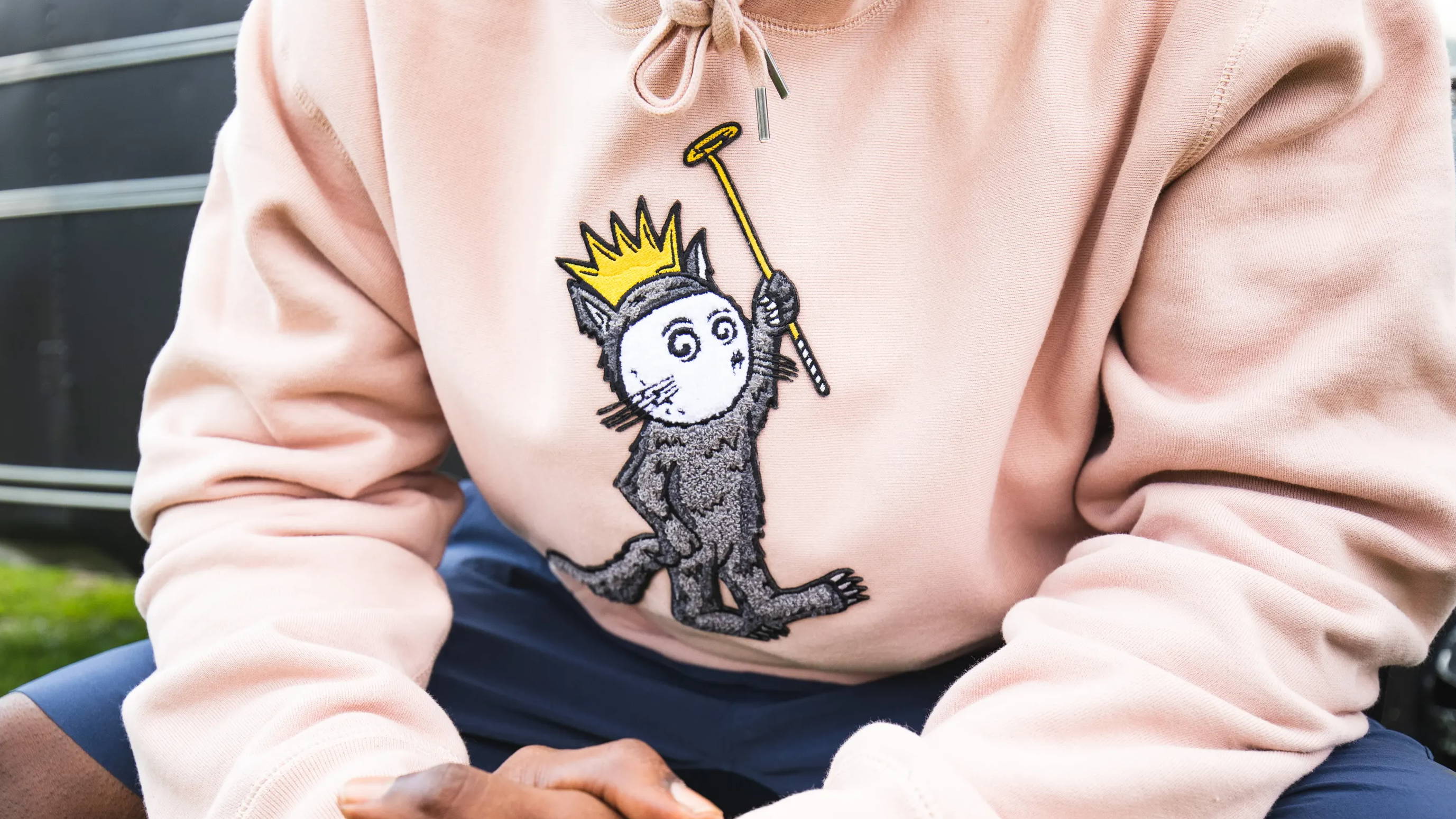 Buckets in Wolf's Clothing
No matching products found.

Please try filtering by different criteria.
You've recently looked at...