Take a glimpse into the Greyson vault of timeless classics. The pieces that you know and love continue to stand the test of time. Strength, power, and mobility define their performance. Elegance and tradition rule their colors and styles. These timeless relics will define your modern style for years to come.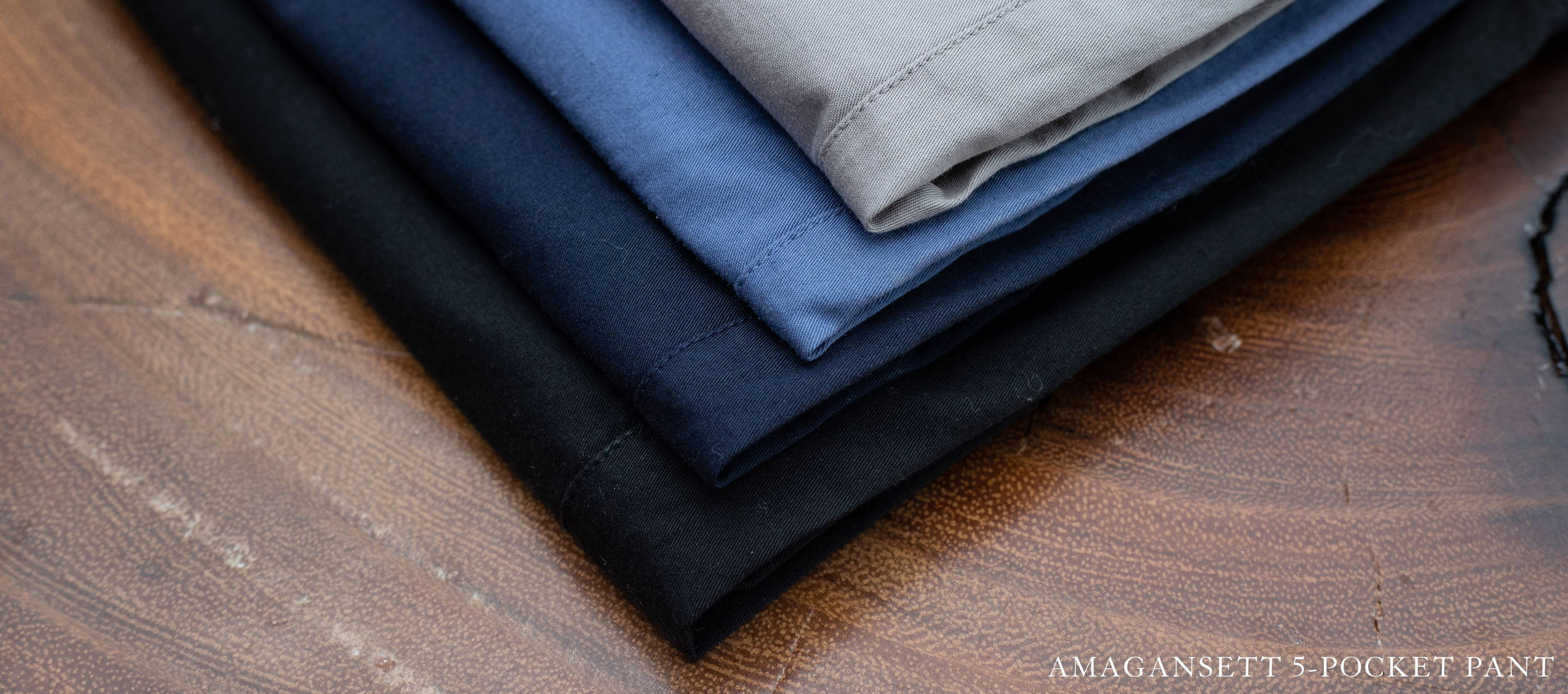 No matching products found.

Please try filtering by different criteria.
You've recently looked at...