GIFTS FOR THE WORKOUT WARRIOR
For the man who schedules his life around his workouts, he probably doesn't have time to update his workout gear. He puts them through the ringer on the daily, and can't find anything where he both loves the look and how it performs. Help him flex his stylish side while sweating it out by picking up these activewear faves.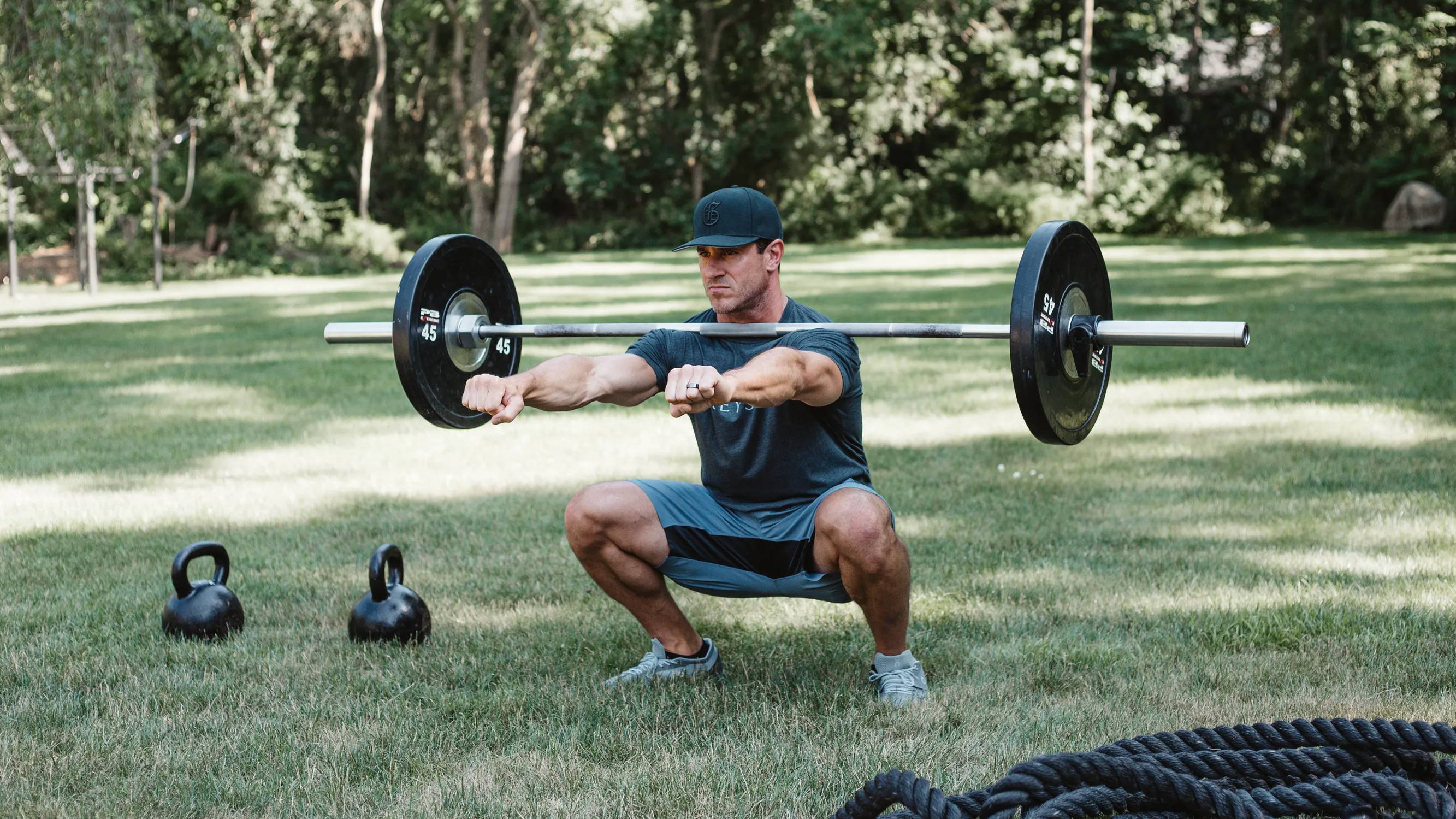 No matching products found.

Please try filtering by different criteria.
You've recently looked at...